So I built this pair off the cuff in foam core using the TL alignment tables by Martin J King. I used the buyout HiWave BMR's, and the line is "tuned" to 100 Hz, poly-filled for the first 3rd or so. I powered these with the Dayton 15 watt per channel Bluetooth amp, probably going to fry it since the HiWave's are in parallel @ 4 ohms total per channel. I don't​ have any squiggly lines to show you, but it sounds pretty good to my military-damaged ears, if a bit shouty in the midrange.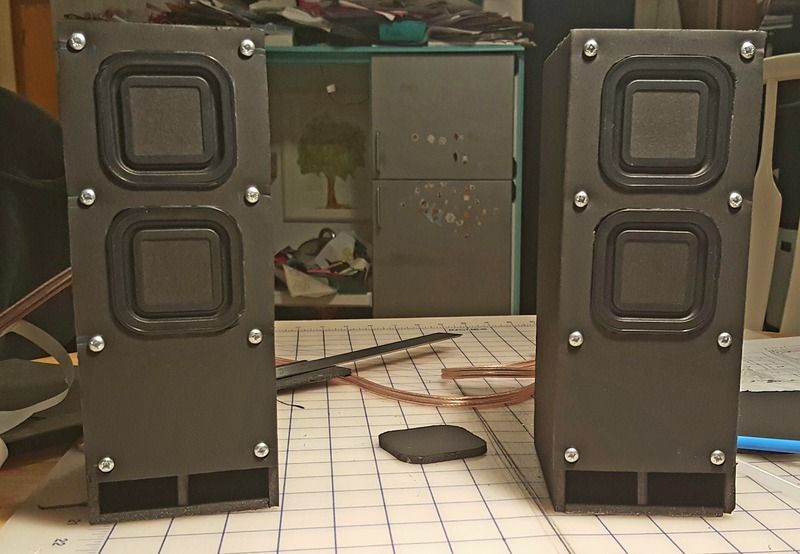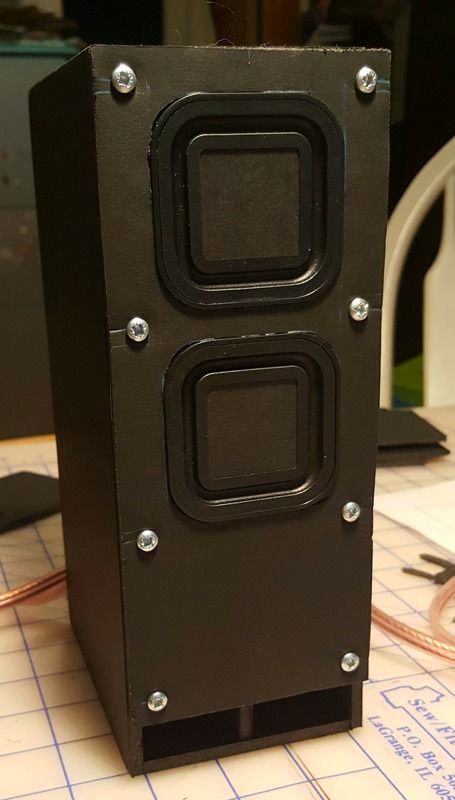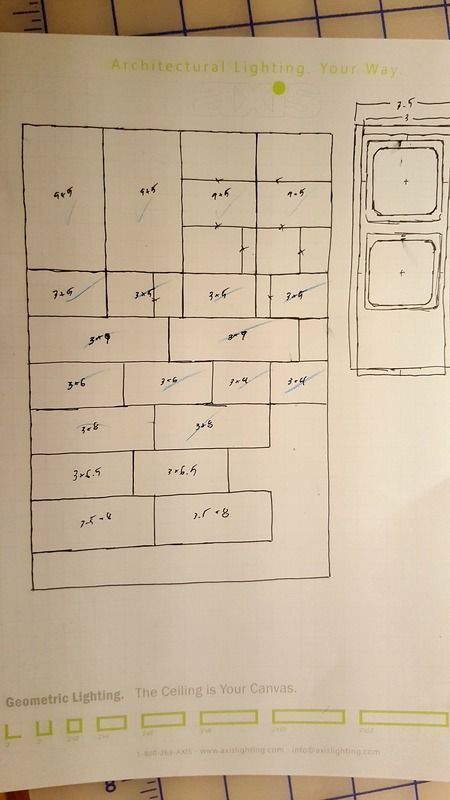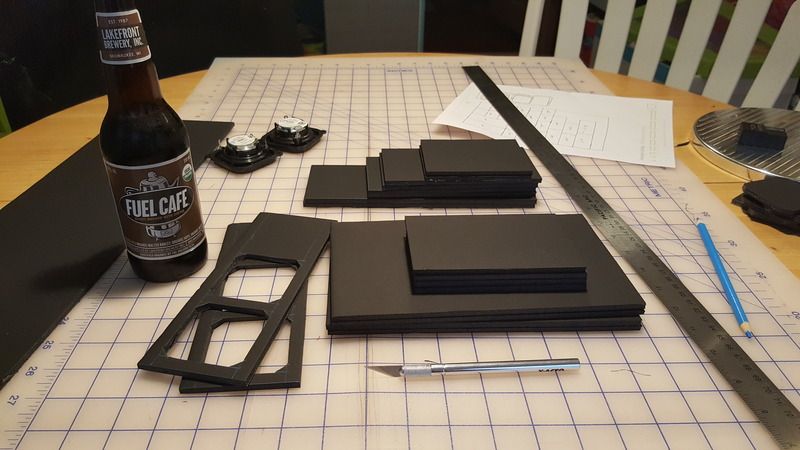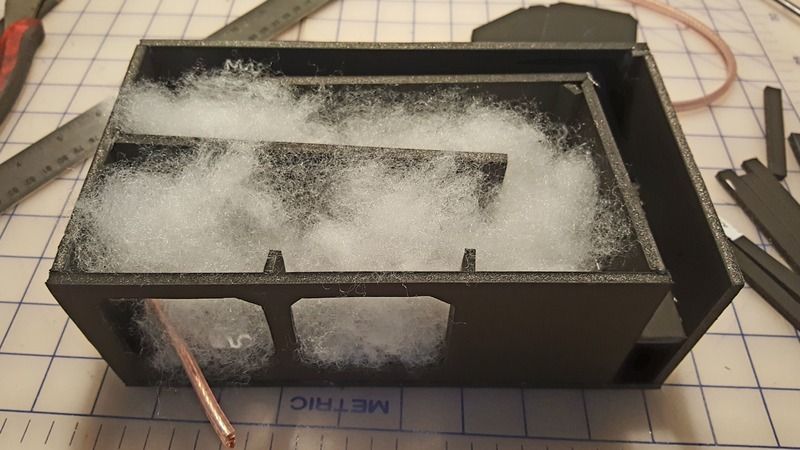 Don't berate me too hard.
I look forward to advancing my speaker building abilities. This forum is a wealth of knowledge and experience.