I'm currently building a pair of Continuum MTMs and I know that I'll want help out with the bass. I find bass to be at its best when its effortless so I'd prefer to have as much headroom as possible and at normal listening levels want the woofers to be skipping along with ease. I could do something similar to this design:
https://meniscusaudio.com/wp-content...ay-Writeup.pdf
I've also thought about running them off of a Dayton 1000 watt sub rack amp I have, maybe get your thoughts on that as well.
I have a pair of 12s and several 10s I like the idea of 2 10s per side vs a single 12 per side. I also have some 8s, but think those should be saved for another project.
Not sure if I should go ported or sealed, but thinking sealed to keep cabinet volume down.
For the 12 I have a pair of Peerless XLSs.
With an 8 ohm load obviously the passive versions crossover would need to be altered.
For 10" versions I have these on hand, I have four of all so there will be a pair on each side:
Vifa NE265-08
or HiVi W10, from what I can see these are mostly unheard of, especially in the US. They seem quite nice, 3" VC and large motor.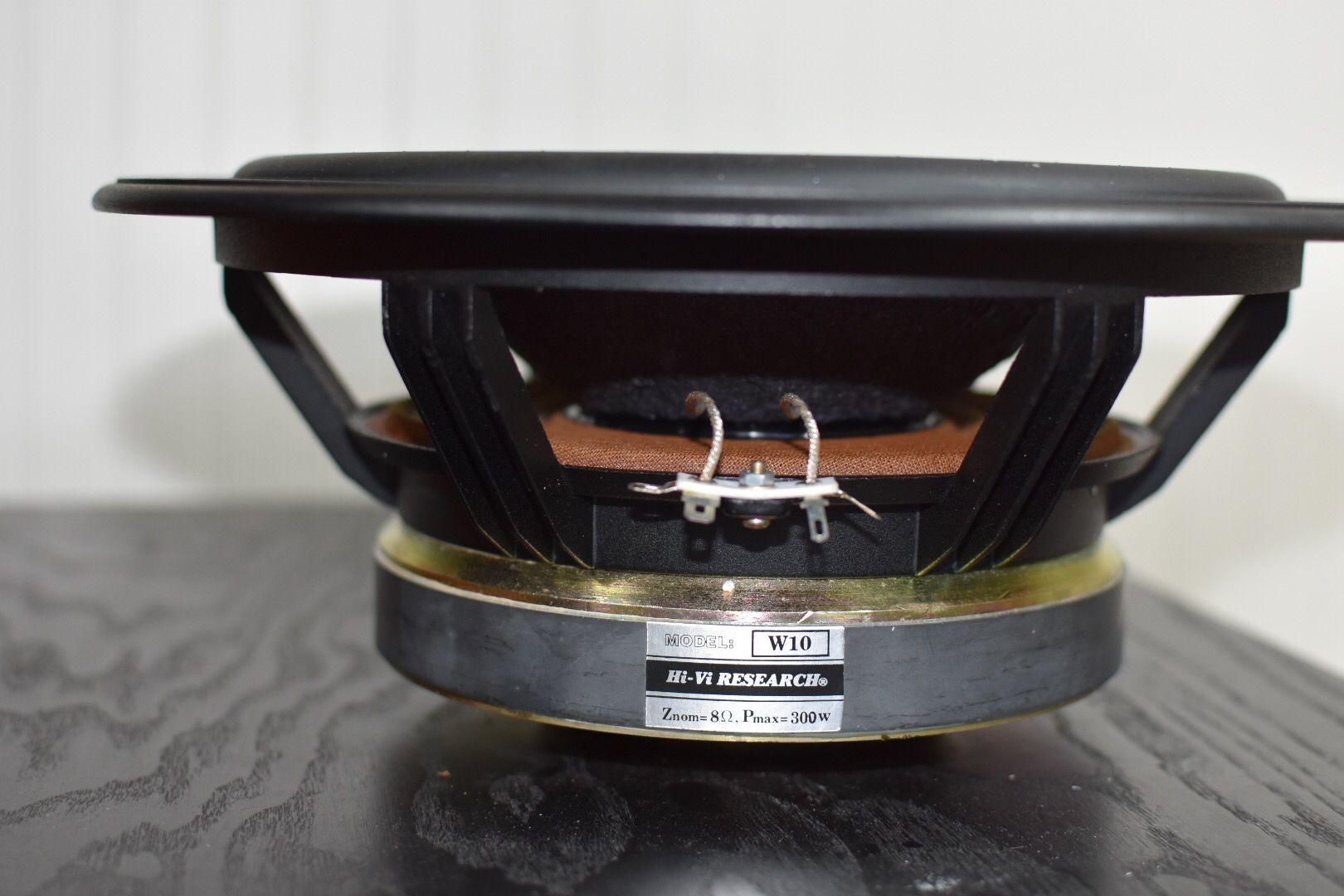 or Audax PR240Z0 Aerogels
I could do a single 10 per side and go with the Visaton TIW 250 XS
I also have several Davis drivers, they're carbon fiber and look nice but I'll need new surrounds and spiders for them. I've heard they're really nice quality though and worth the rebuild.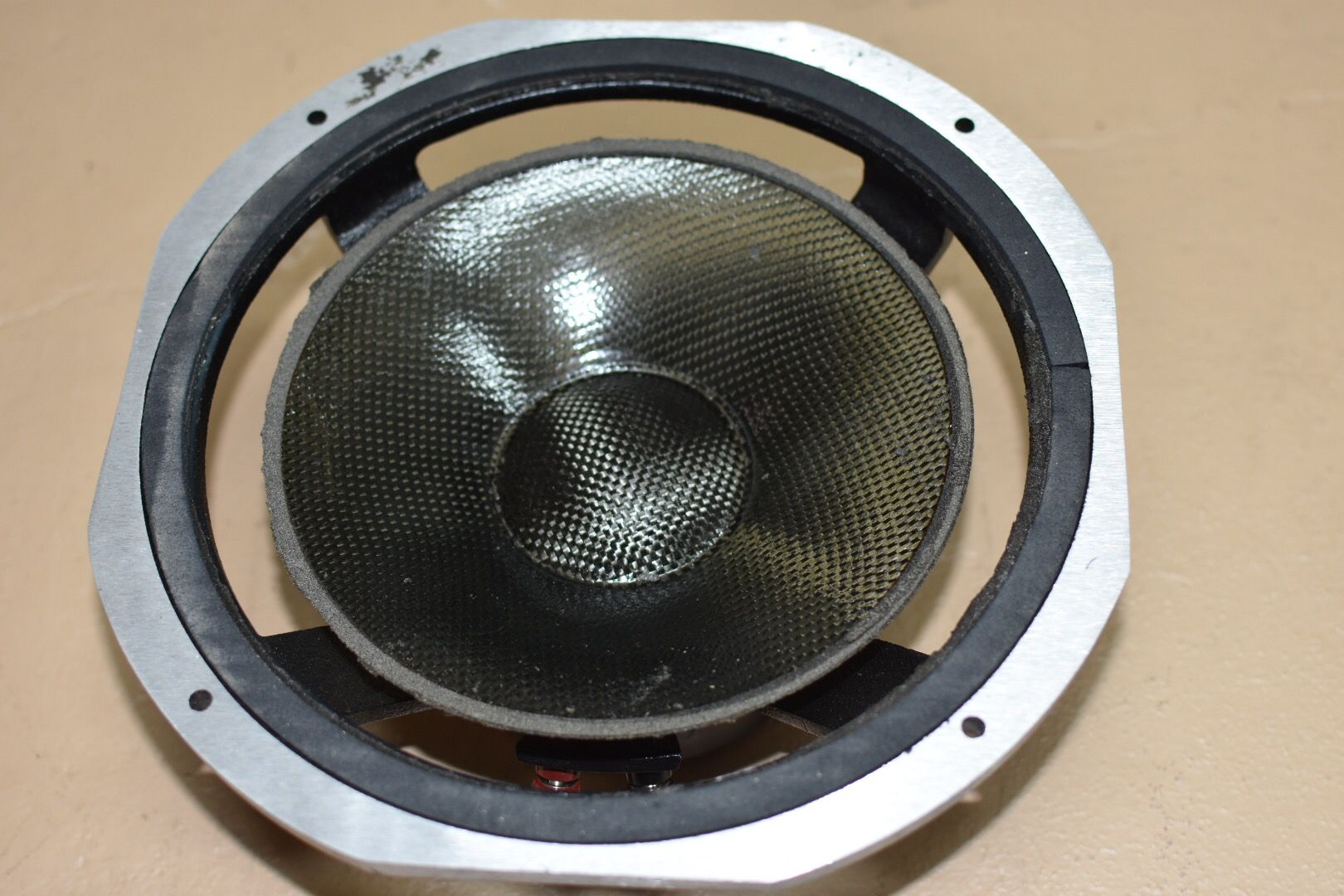 I'll get some specs posted up as well, but would like thoughts on what would be a good match for the Continuum MTM.
Thank you,
Dan