Re: Flex Your PCD Mettle:
got you beat by about 20 years!
heh, probably didnt run into each other then ;)
2/3 speakers are here. everything should be here by wednesday...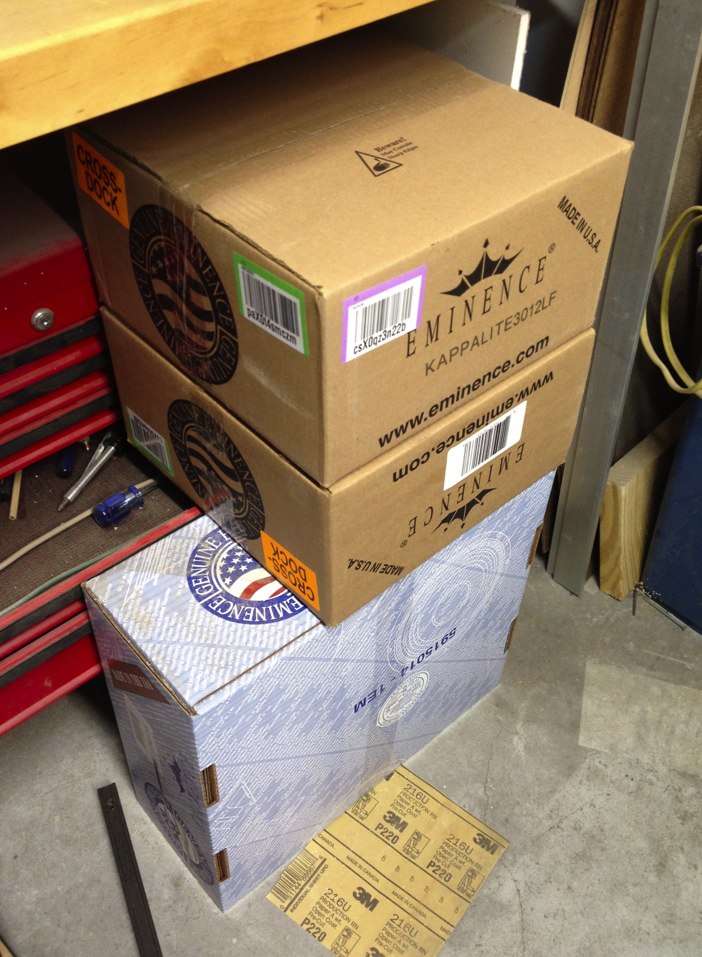 got all the boxes done--just need to figure out port/length, tune. I also figure I can add a base to them which would give me another .75cu ft if needed.