After much searching and debate I've decided to build LouC's C-Killas for my Dad's HT mains.
http://www.lonesaguaro.com/speakers/ckilla/CKilla.html
It is a modified version as my mother didn't want big boxes around, so they will be recessed into the wall and will stick out 1.5 - 2 inches. The enclosures will be 24 H x 7 W x 5 D. I didn't change the width so I wouldn't have to have the crossover changed. I also had to move the ports to the front due to the recess and went with 1" ports instead of the 1.5" due to the reduced depth. So there will be two 1" ports on the front now.
Some pics.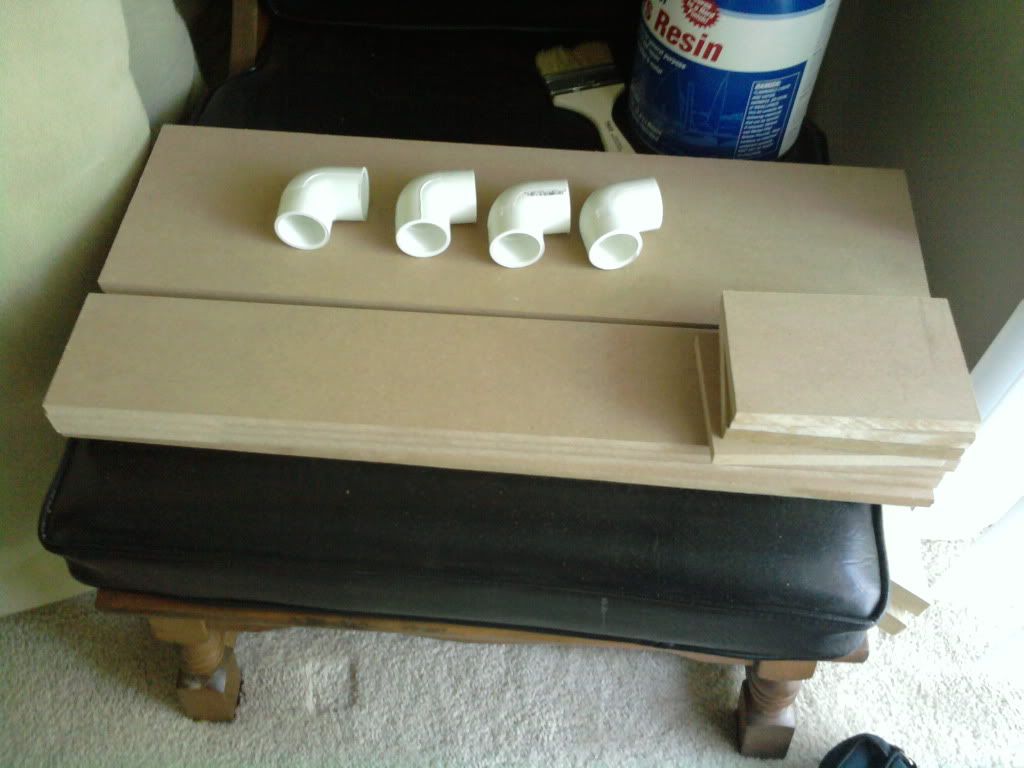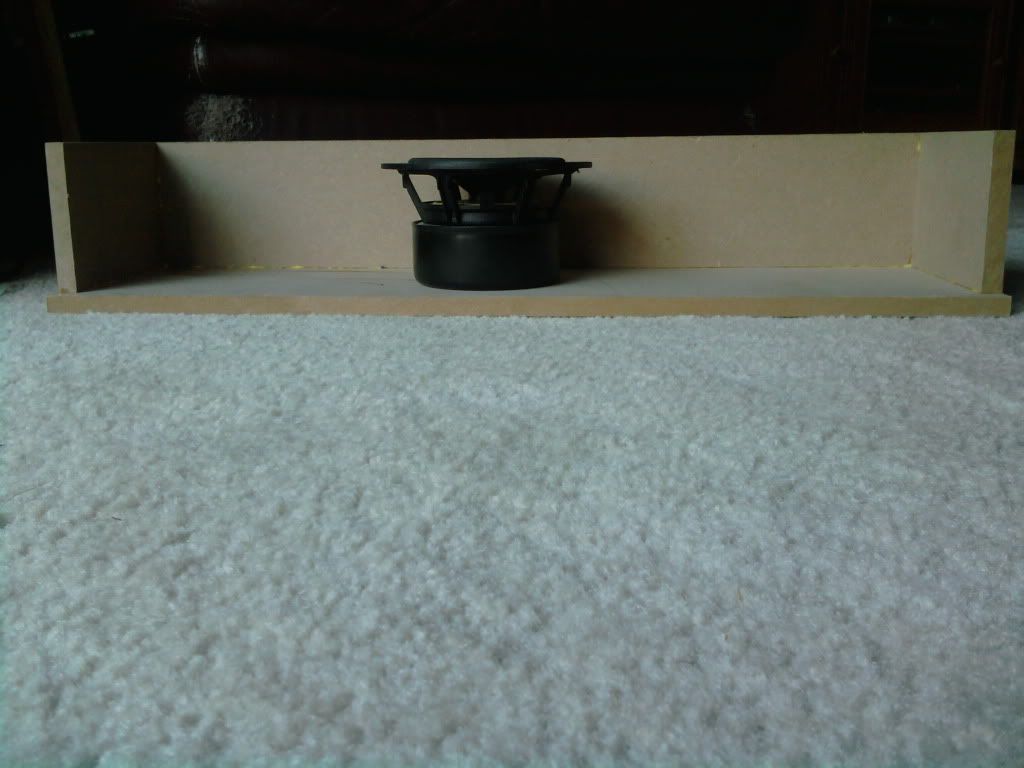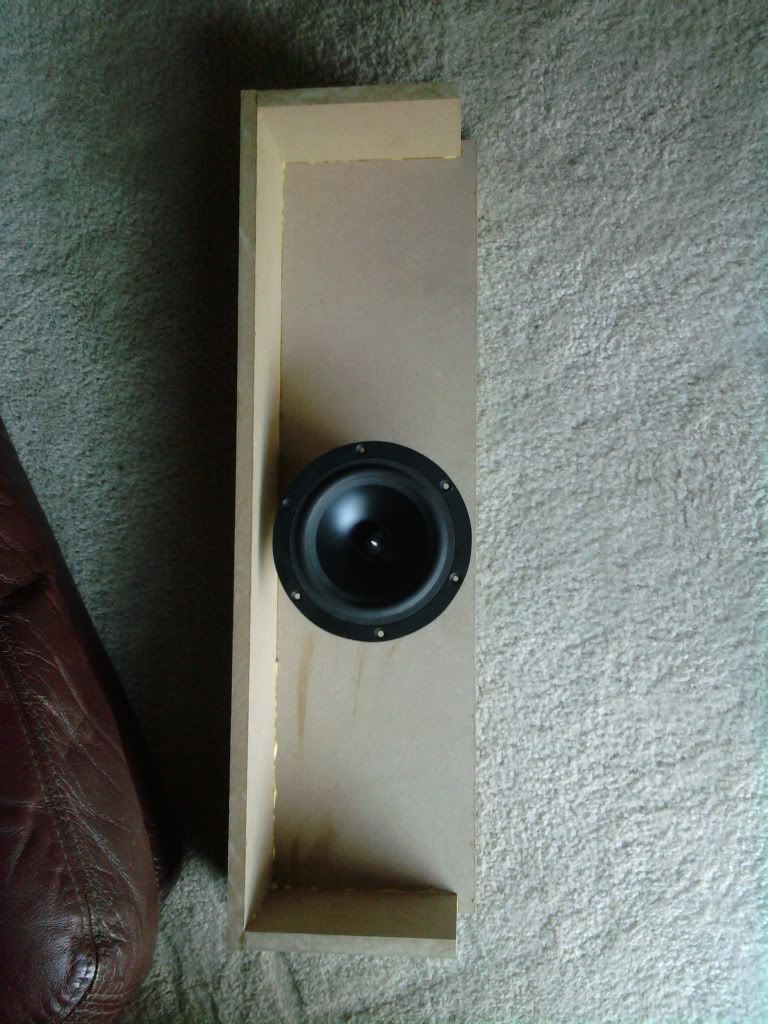 Need to cut some braces before I wrap up the enclosures.