I'm in the process of gathering ideas to build me my first audio rack.
I would like to replicate something similar to these.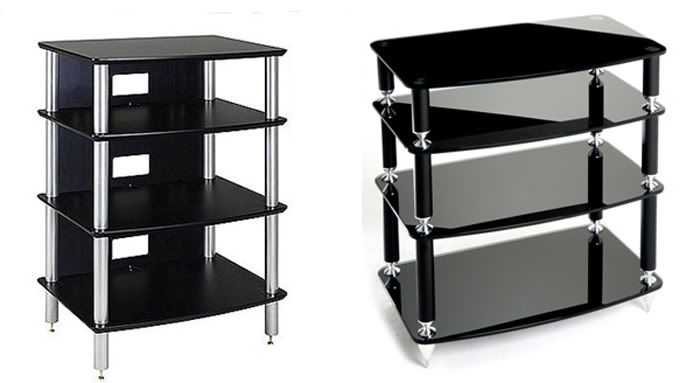 Mine will be sitting on a desk not the floor ..... but I'm having a hard time sourcing the specialized hardware (fancy escutcheons, etc)
Does anyone care to share their setups or sources?