Hi,
I'm not a singer, I don't play any instruments and I'm not an audio engineer... so I'm looking for a way to train my ears! I want to do more than just listen to my favorite recordings when I'm voicing/auditing a speaker.
Got any advice ? I'm open to suggestions!
I should add that I'm not completely noob and have already done some reading ... (Sound Reproduction, Master Handbook of Acoustics, Testing Loudspeakers, etc).
I've tried this trick but turns out to be not so practical! ;)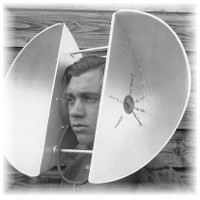 Thanks,
Chuck