This is the XO I've come up with for the as yet unnamed RS180S-8/XT25TG30-04 project that I'm working on. Cab is going to be a PR alignment, ~33.5 liters, tuned to 34 Hz, modeled F3 ~32Hz.
LR4 slopes at 1800Hz, tanked second order electrical plus a series notch on the woofer, third order electrical plus a series notch to address the impedance spike on the XT25.
The thing that troubles me is the transfer function plot, and the fact that the woofer is showing up in the FR plot up high.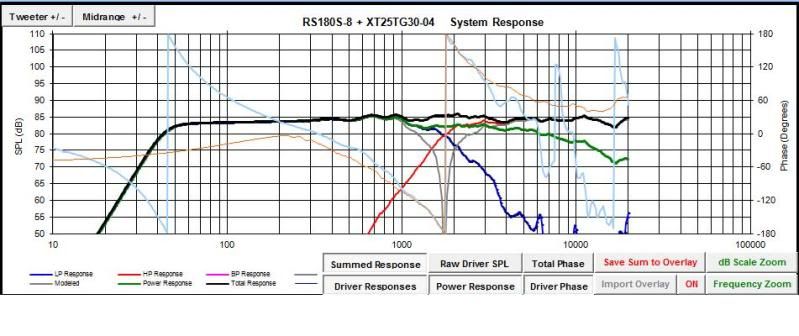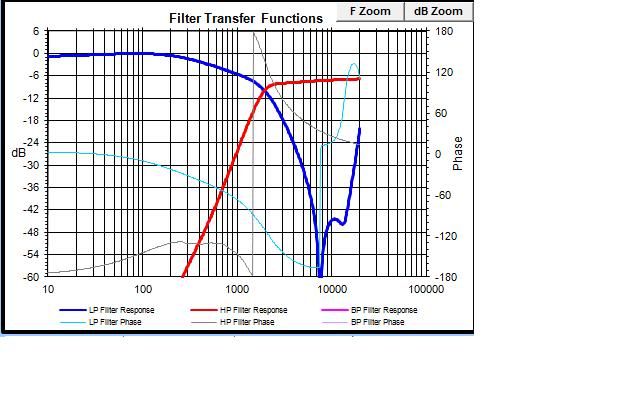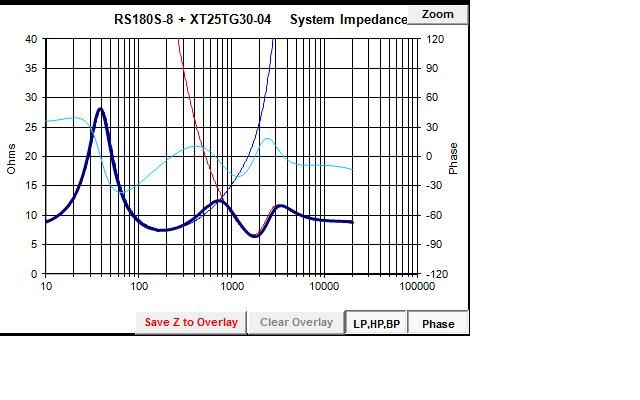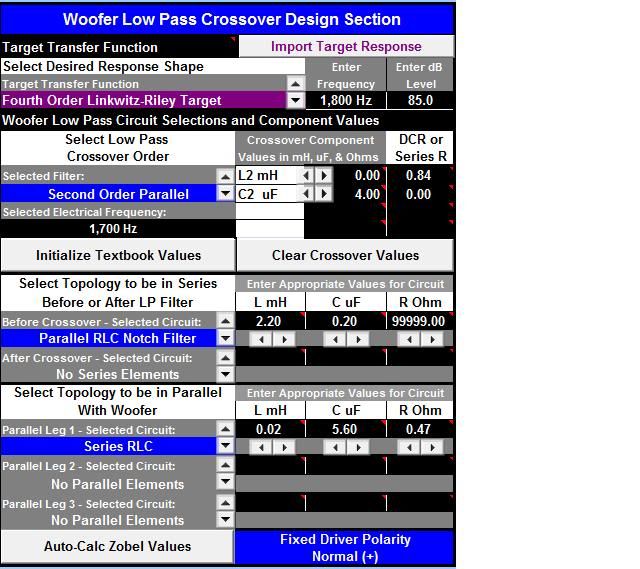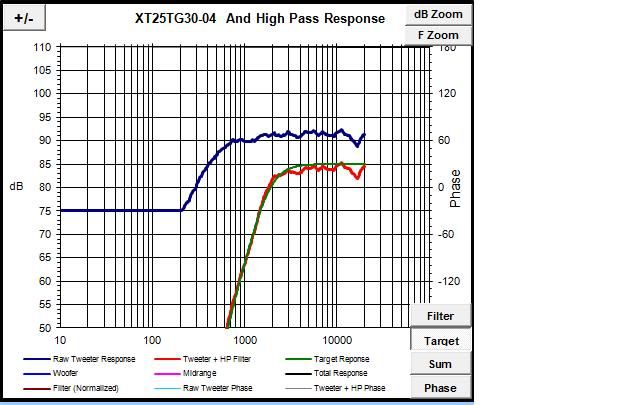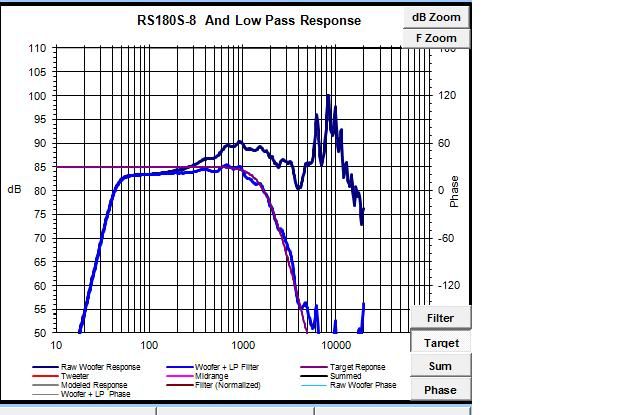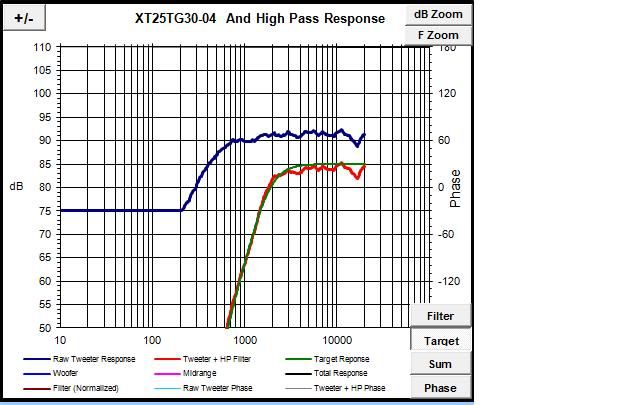 Soooo.....go ahead and give me your thoughts, good, bad or indifferent. I really want this project to be the best that it can be, so any and all opinions are welcome.
TIA,
Mark