My last setup in the Ranger was pretty wild and intense, but made me realize what I enjoy most about a subwoofer; low low impact. When I had the eD 13A in my truck it was the most enjoyable....except for the lack of leg room. :p So went to the four 12's, but it just lacked the low end I wanted.
So in comes a custom one of three supposedly protoype subs by Thilo at the former TC Sounds. Reminds me a little of the 13A I had but actually nothing like it.
Details -
Composite cone and cap
8-layer flat aluminum coil
Full copper TC9 proto motor
Solid mid-Q driver with low Le and lots of xmax
2.75" slug stack
Dual 2 ohm
http://www.caraudio.com/forums/subwo...tc-sounds.html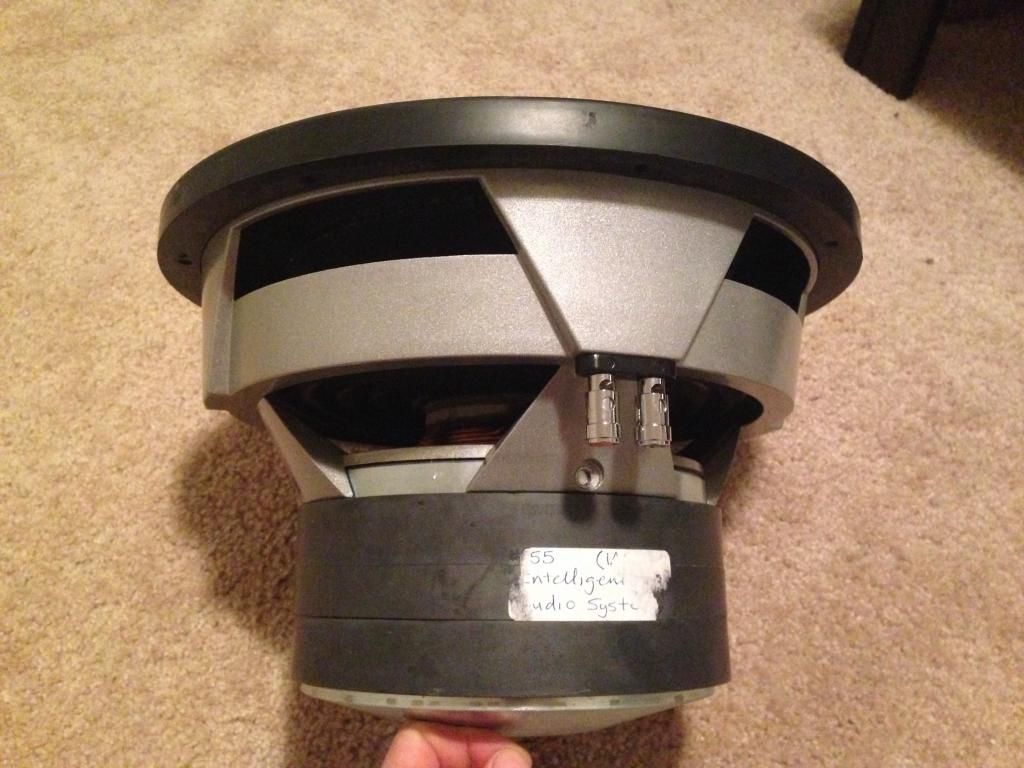 So as is always the struggle with my Ranger....space. I've been trying to keep the passenger seat fully functional and I'm pretty sure I have failed four times now. :p This time is guaranteed to be a success.
So the recommended enclosure was 1.8 cubes at 27Hz with about 31 sq in of port. When I simmed it showed a little wiggle room down to about 25 sq in of port, so I was planning on going with a 6" port but there was physically no way to get it in there. So I kicked around ideas and some rough mockups showed that two 4" ports should work. Of course each needed to be 49" long. :p I love crazy builds.
So begins the fun of a Std cab Ranger build.