I'm looking to sell a number of drivers in order to purchase other drivers and an amp. What I am looking to trade for is a couple pair of Seas 22TAF/G tweeters and a Dayton SA1000 rack amplifier.
All prices include shipping to the lower 48 states. If someone can help me figure out my issue with my dats I can measure T/S parameters for the unknowns. Most of what I have is new old stock, still in boxes.
Revel mids, these are similar to the ones used in the Permorma series (530). I have 2 pair and I'm asking $30 a pair. They are NOS.I believe they are Kevlar.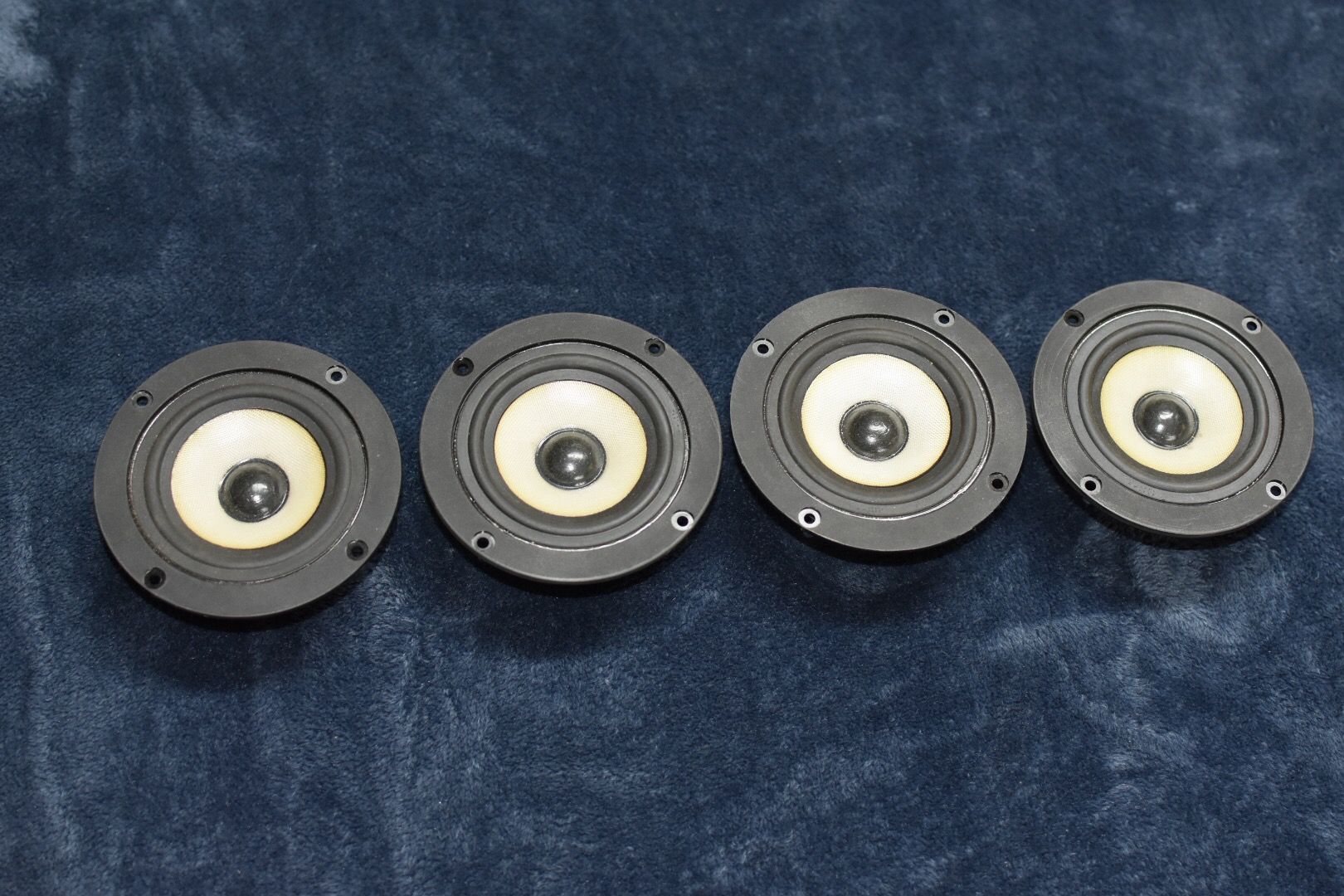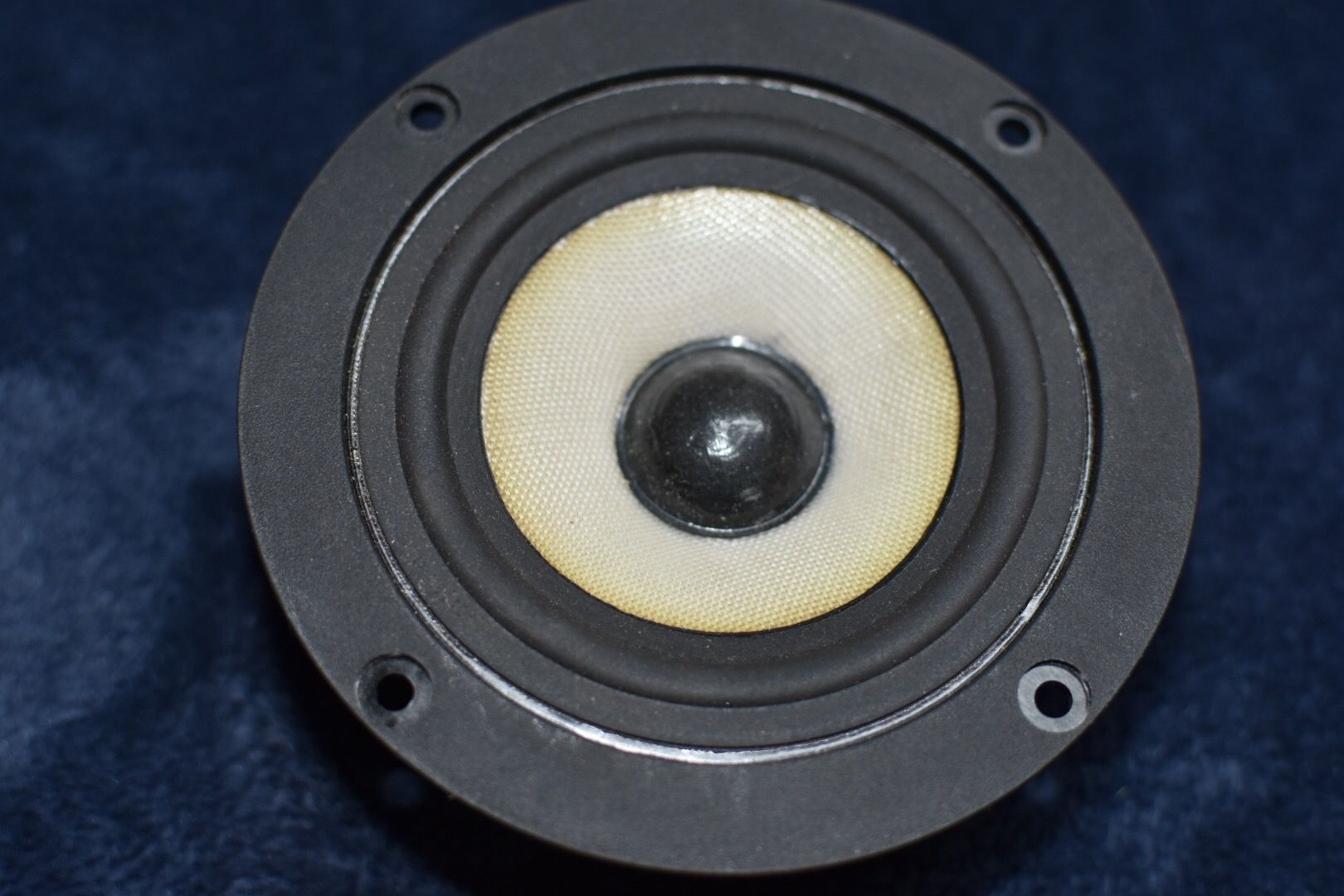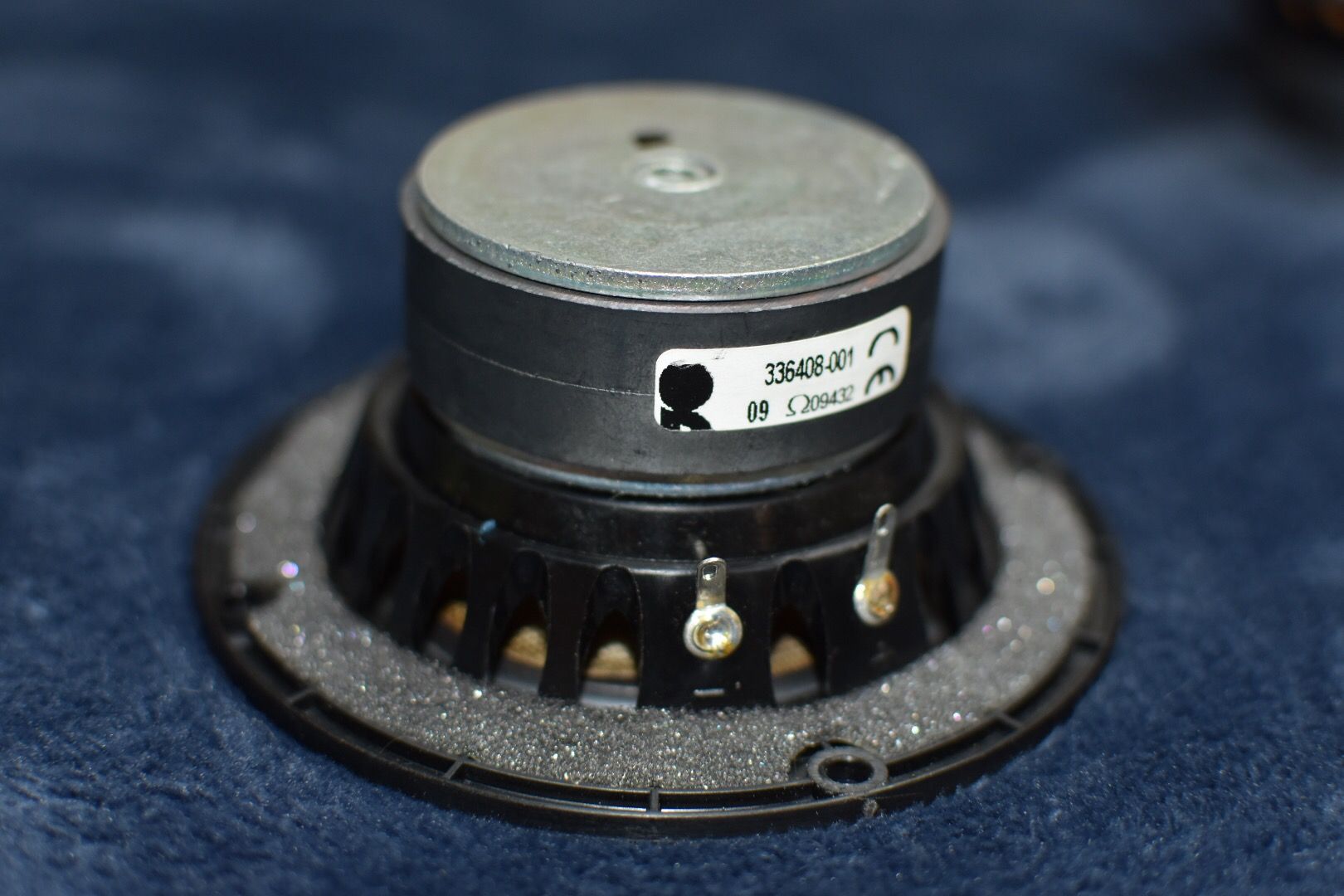 Hivi RT2H-A, I have one pair and I'm asking $160 NIB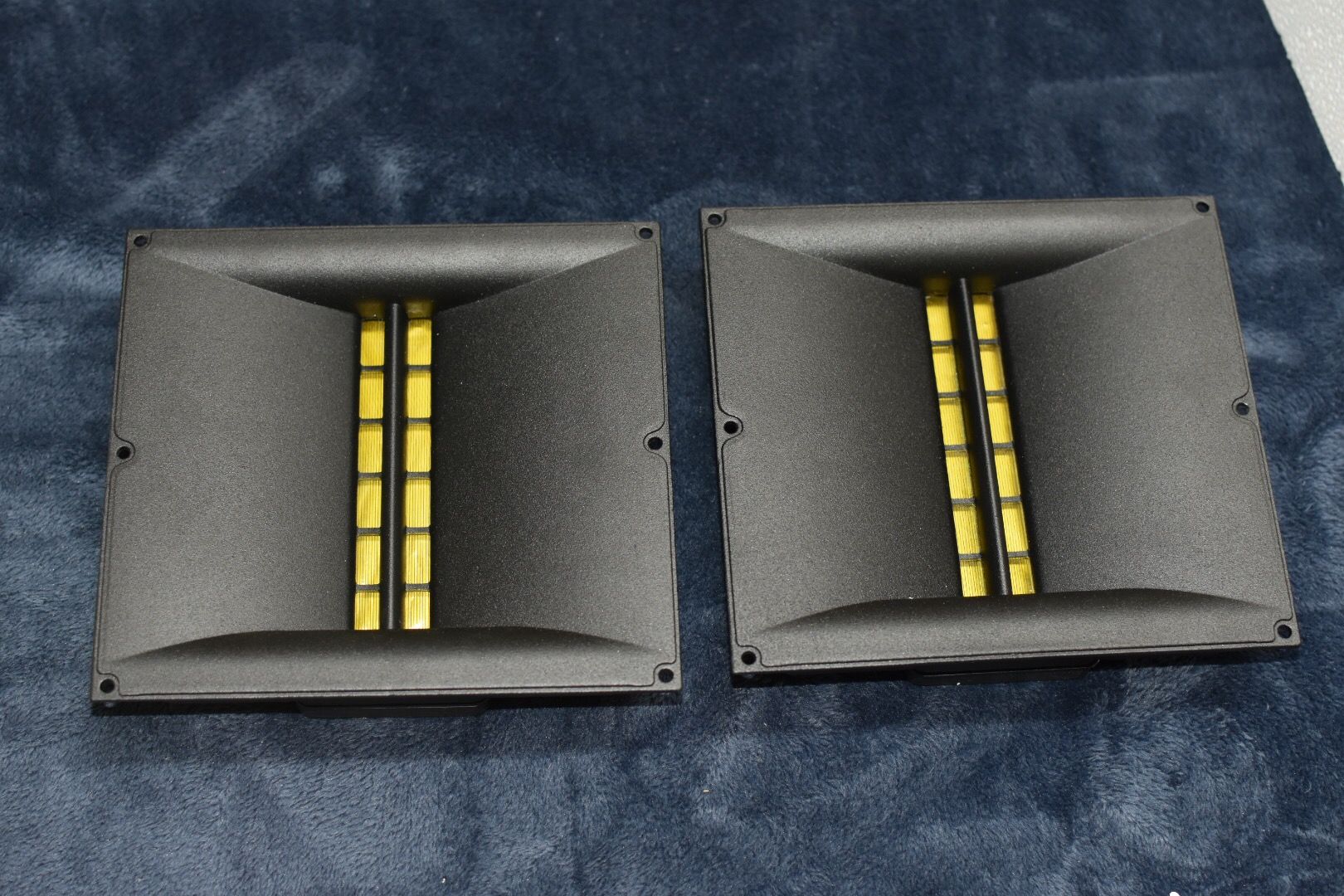 Hivi RT2, 1 Pair NIB asking $100 (going off what others have asked on the net, not sure how these compare to the Daytons)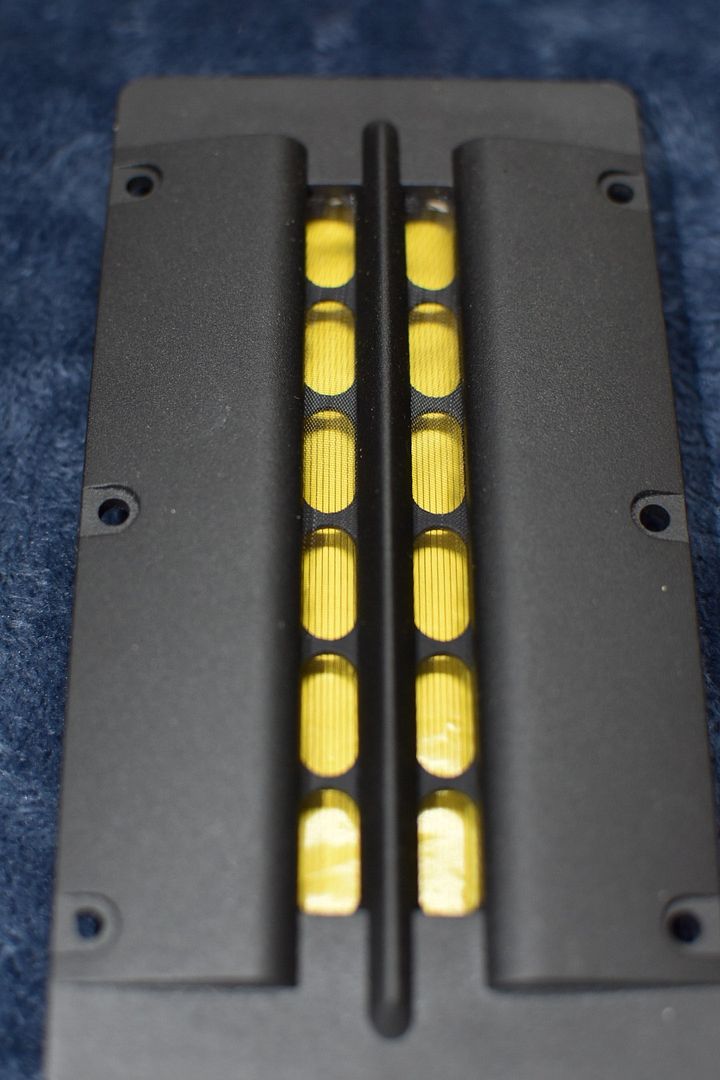 Audax AM210Z2 Aerogels I have 3 available. Asking $75 each.
Audax AM210G0 I have 5 available, NIB asking $50 each
Following posts will contain more drivers.