Well, I am clearing out the speakers I dont have room for any more. I woud really like to sell the following speakers as a whole 5 channel set, but will part are.
I am not trying to make money off any of this, just get parts plus a little for materials
1) Shtick MTMWW towers, in zebra wood veneer - these cost 350$ a pair in drivers and crossover parts
450$ + shipping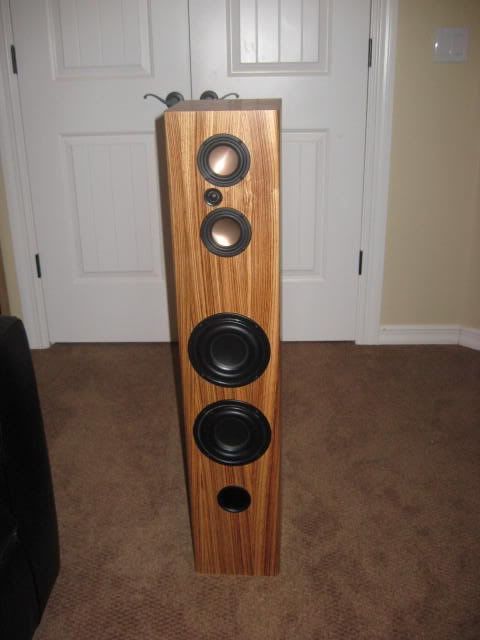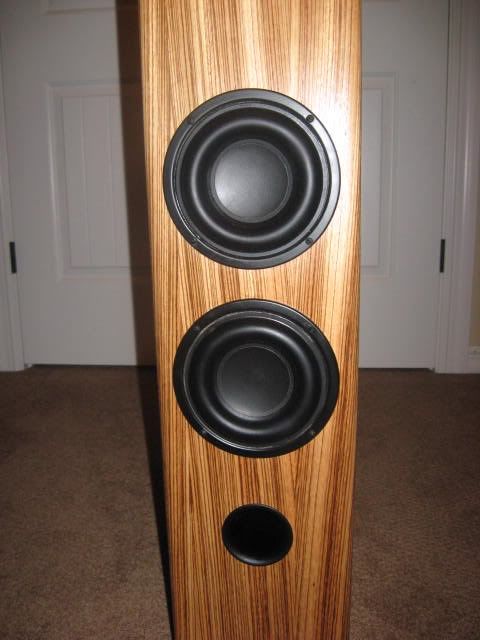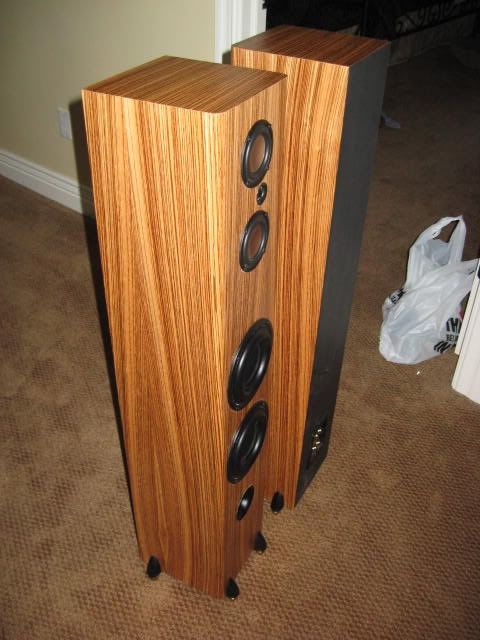 2) Overnight Sensation MTM Center Channel - Zebra Wood Veneer - 125$ + shipping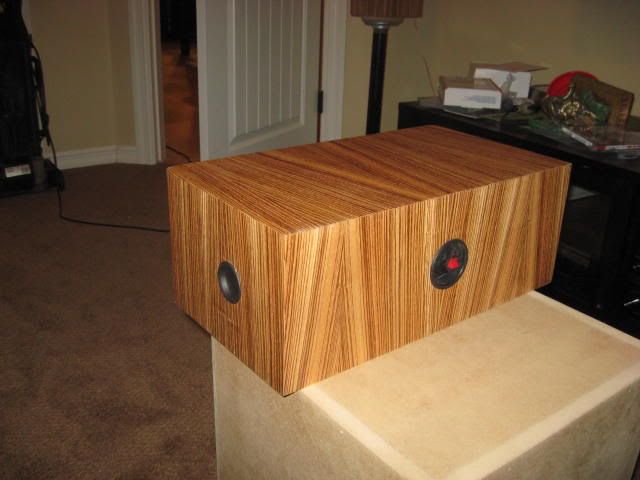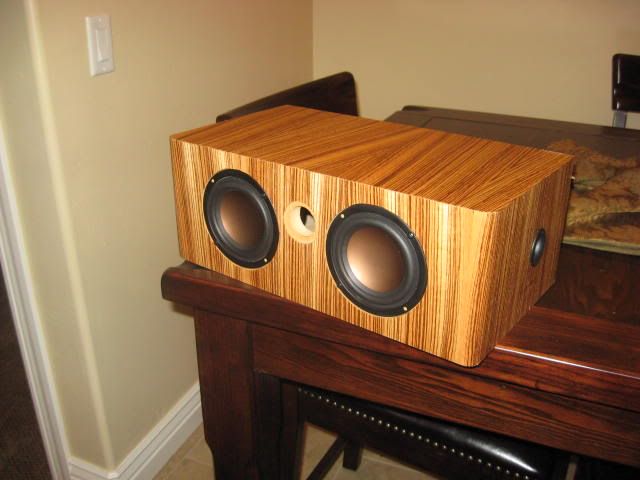 3) pair pf PC's w/ 3" aura's in zebra wood veneer - 65$ + shipping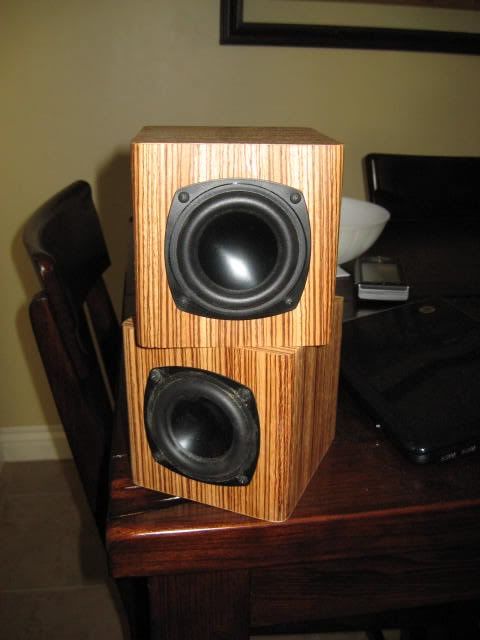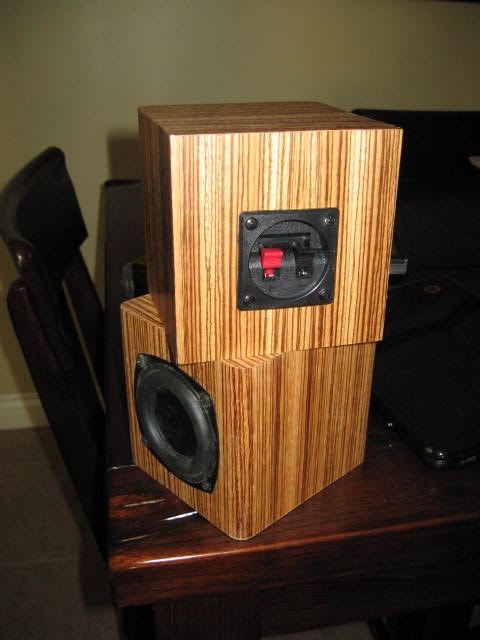 I will sell it all for 600$ + shipping. I have a fedex acount so shipping is very reasonable.
4) Dayton DVC 8" sub with dayton 100 watt plate amp in ash veneer - 150$ + shipping
i will also be adding drivers and crossover parts in a seperate post
Please PM or email me with any question, or just post them in this thread