I am selling a new solid wood portable stereo:
•Solid Jatoba Wood (Brazilian Cherry) body with heavy duty leather handle, and rubber feet.
•DTA-2 powered
•6.5" Polk coaxial speakers - Klipple optimized - marine grade
•12v rechargeable battery
•Detailed with hand wiped polyurethane finish, machine tapped screw holes, lock washers, chamfered speaker cut outs
This stereo plays LOUD with great clarity and runs for hours one a single charge. I am selling only so I can start my next project. If you would like other details or more pics please contact me. Thanks for looking
Asking $490.00
Also I'm willing to build these boxes empty so you can pick your hardware. If interested PM me. Price depends on hardwood selected.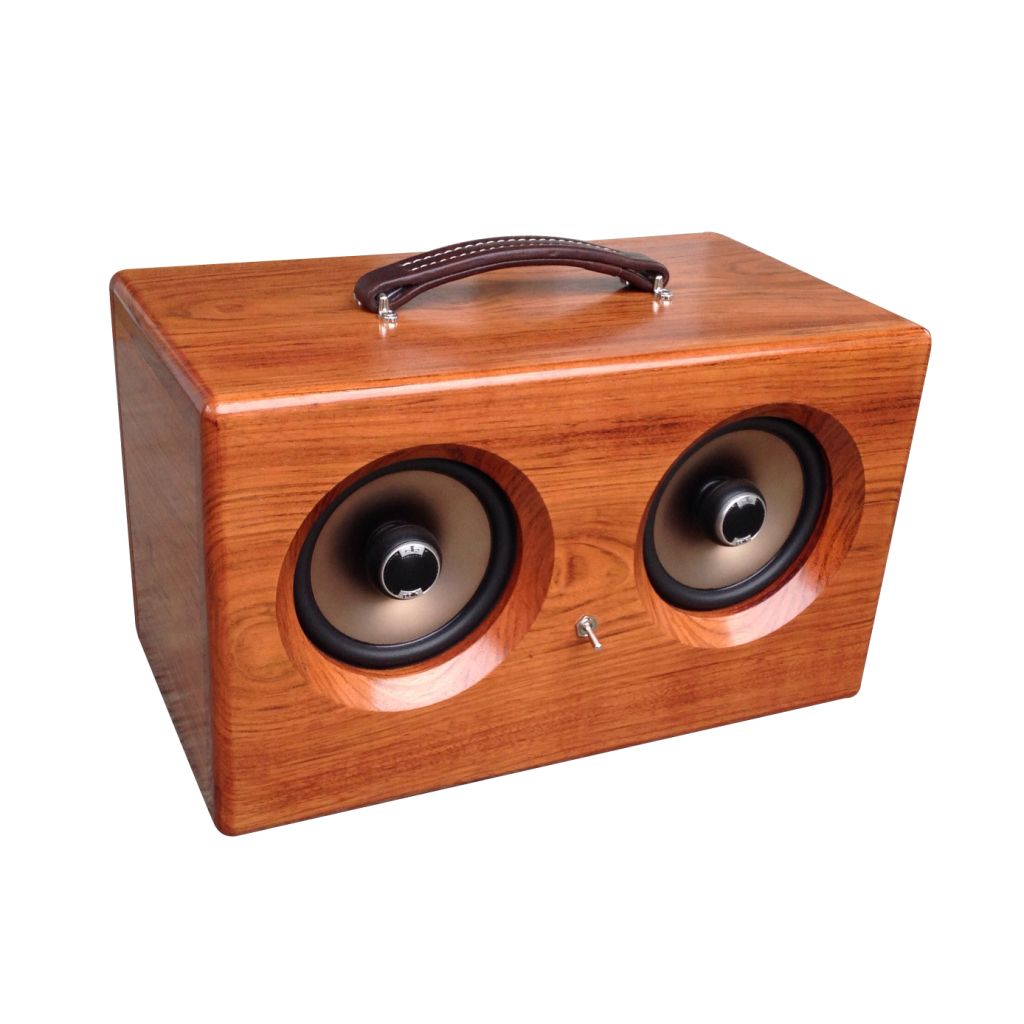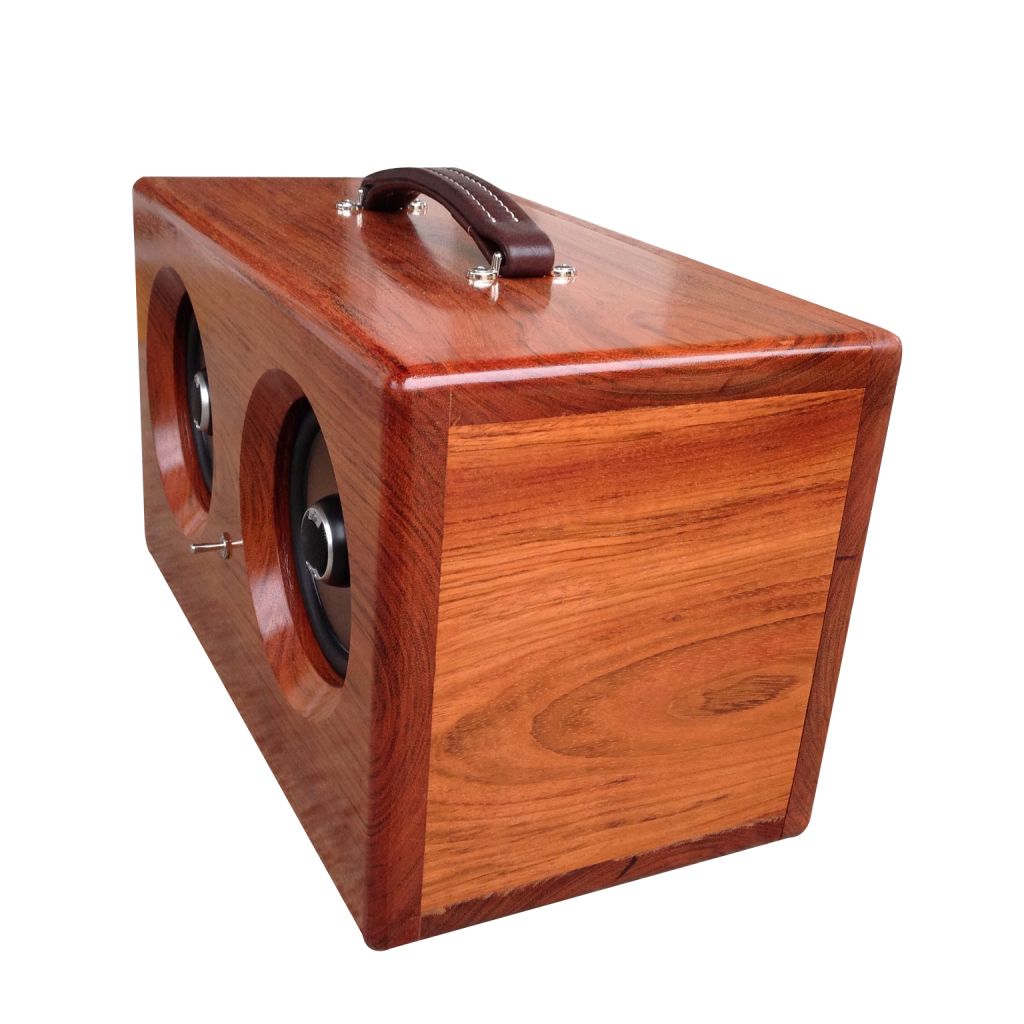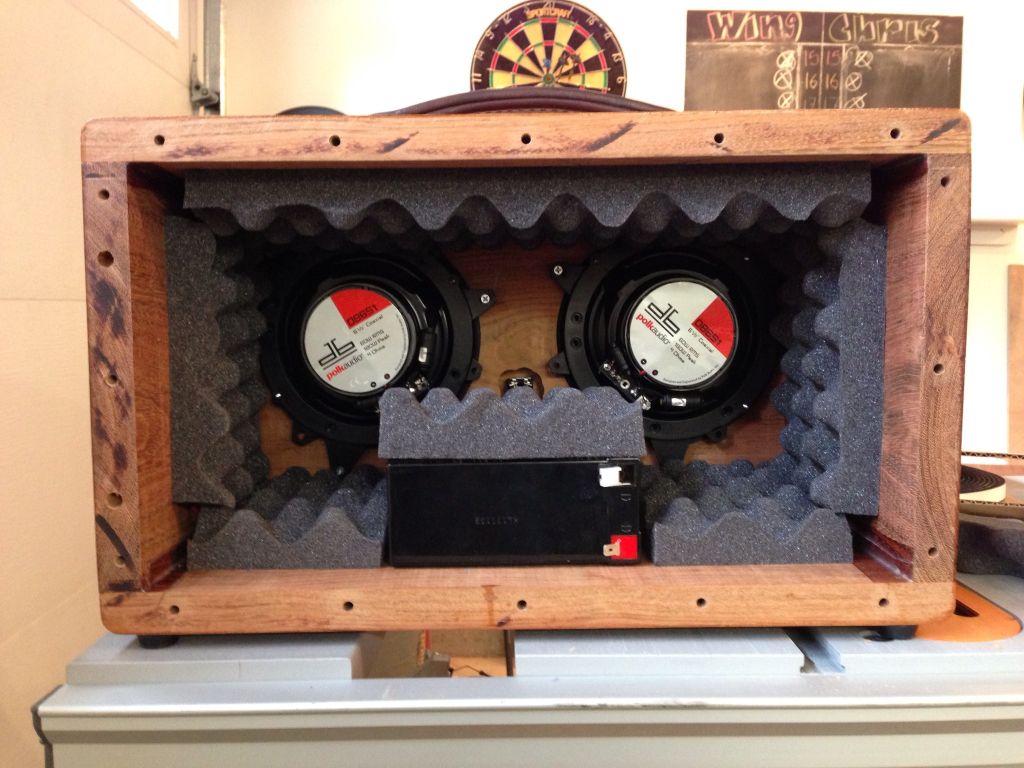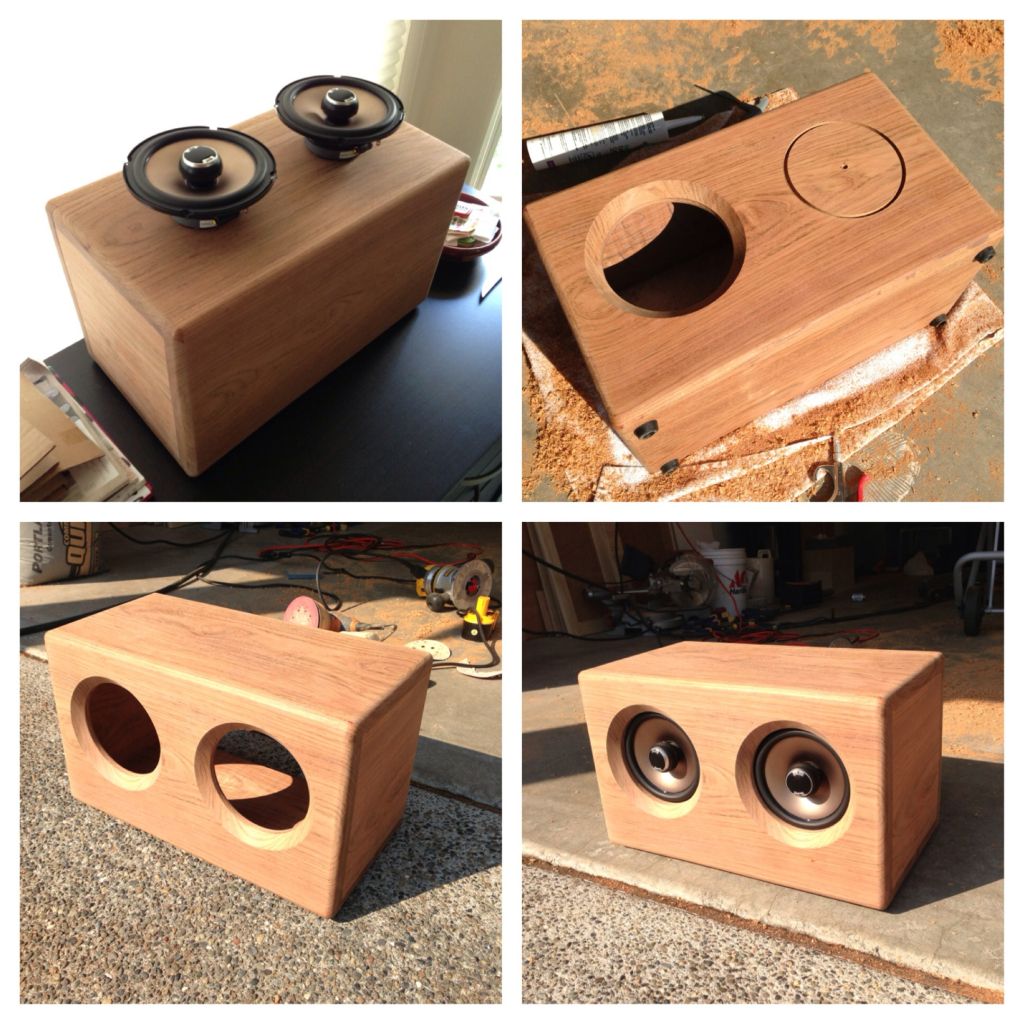 .