Hey y'all. Been away for a while, but not exactly inactive... Just lazy about posting.
Working up a new project based on the Peerless dual ring radiator and Tang Band 4"
I took a bunch of inspiration from Paul Carmody's Speedster, so he deserves a big shout out here.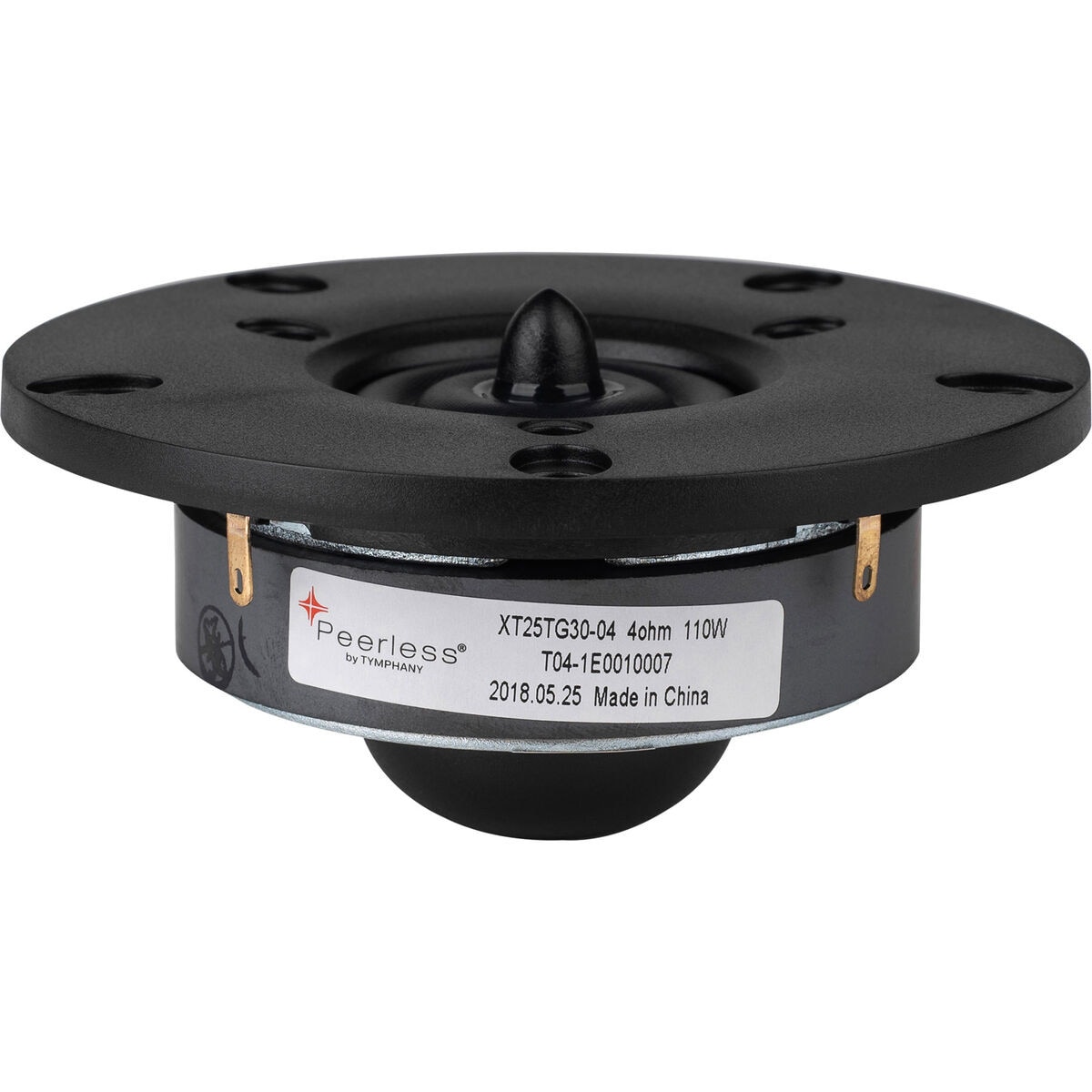 Making the cabinets out of 3/4 Baltic Birch. I usually use MDF but love the look of Troels Gravesen's stuff (and I despise MDF dust)
Cut a Dado on the back side for the rear cover
The front baffle is Beech and padouk. 1.5" thick before planing.
Speakon 4-conductor. These are going to run active crossovers
Grabbed this 6-channel Rotel on Ebay to run them
​
Starting to take shape
I think this voids my tweeter warranty?
​
​
​
Recess for the woofer on the back of the baffle. I don't have a circle jig so I do my circle cutting with a big Troyke rotary table on the Bridgeport
​
I was given a nice Delta planer that needed some TLC. new knives are nice and sharp
​
Adding a little more padouk for color
​
This didn't end up working...
​
This DID end up working ;)
​
​
​
Getting there:
​
More to come. Thanks for looking.