Hi,
My project include Parts-express enclosures, terminals and port. But the units are Seas (i dont know if PE has them).
The meassurements are done at about 0.7m and the acoustical delay is found at about 1.3-1.4 meters.
Heres my current project :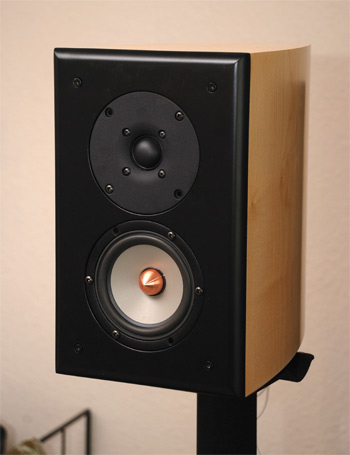 Raw meassurements of units without crossover..
Tweeter :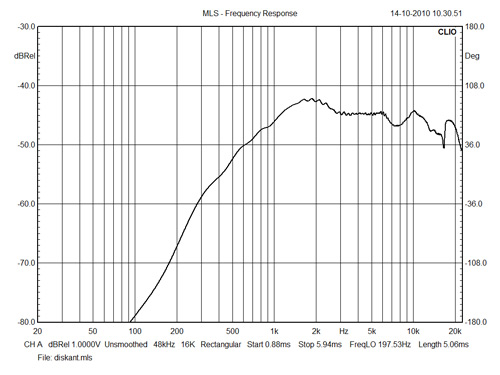 Woofer :
My current filter im working on...
Filter :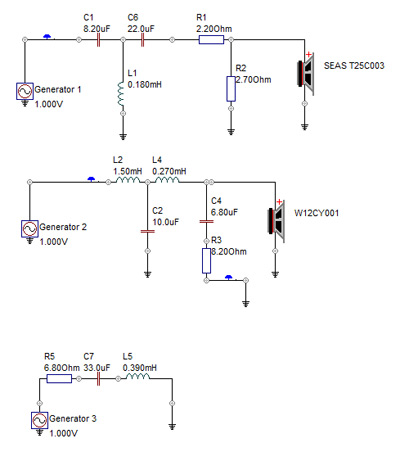 Frequency response :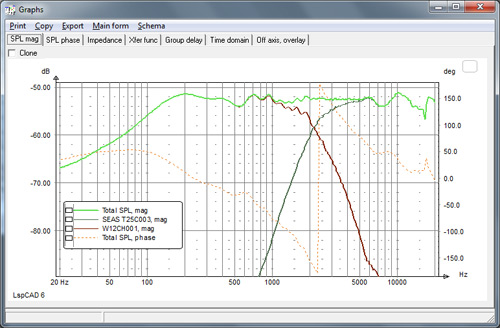 Reverse polarity on Tweeter frequency response :
Fase (Phase.. how do you spell it?)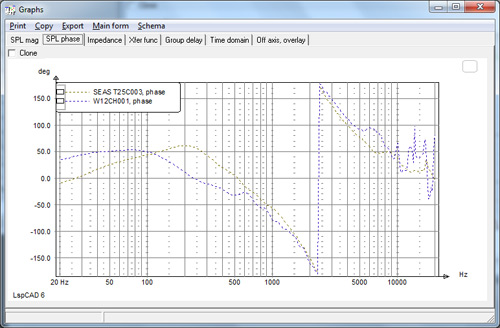 Offaksis simulations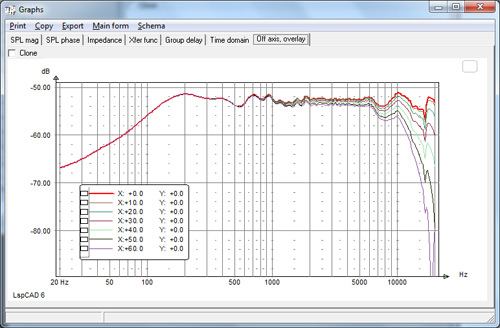 Transferfunction :
My meassurements are done abit offaksis, as i dont want to toein my speakers.
Feedback?