Re: Challenger - 8" silver flute / SB waveguide
Ok, I decided in the end this could be improved. And I was able to improve it.
Still haven't made it outside for some real good measurements. But here is one at 1.5m: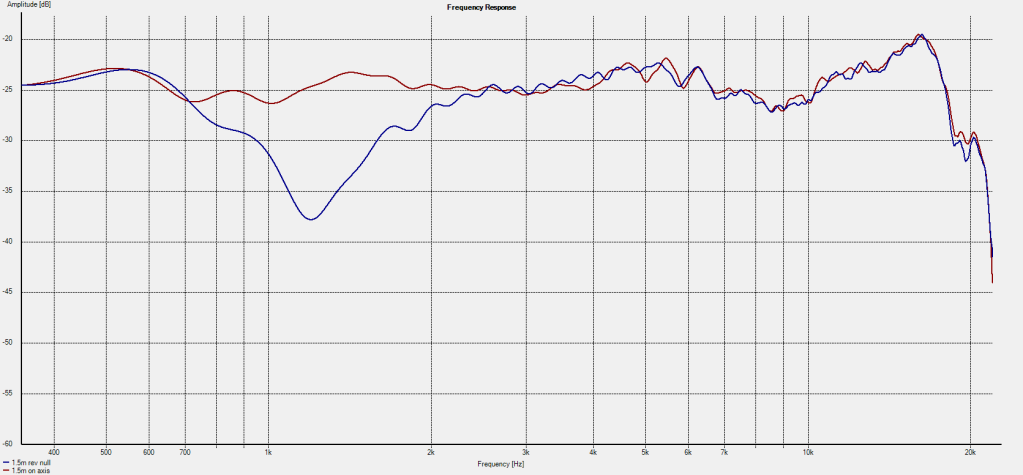 This thing really needs to be measured at 2m. Then it'll be even flatter.
The xo (even though the null doesn't indicate it) is now at 950hz and there is more BSC.
And look how cheap this cross over is