Since this is a full build thread, I am putting it in the forum rather than the gallery for now.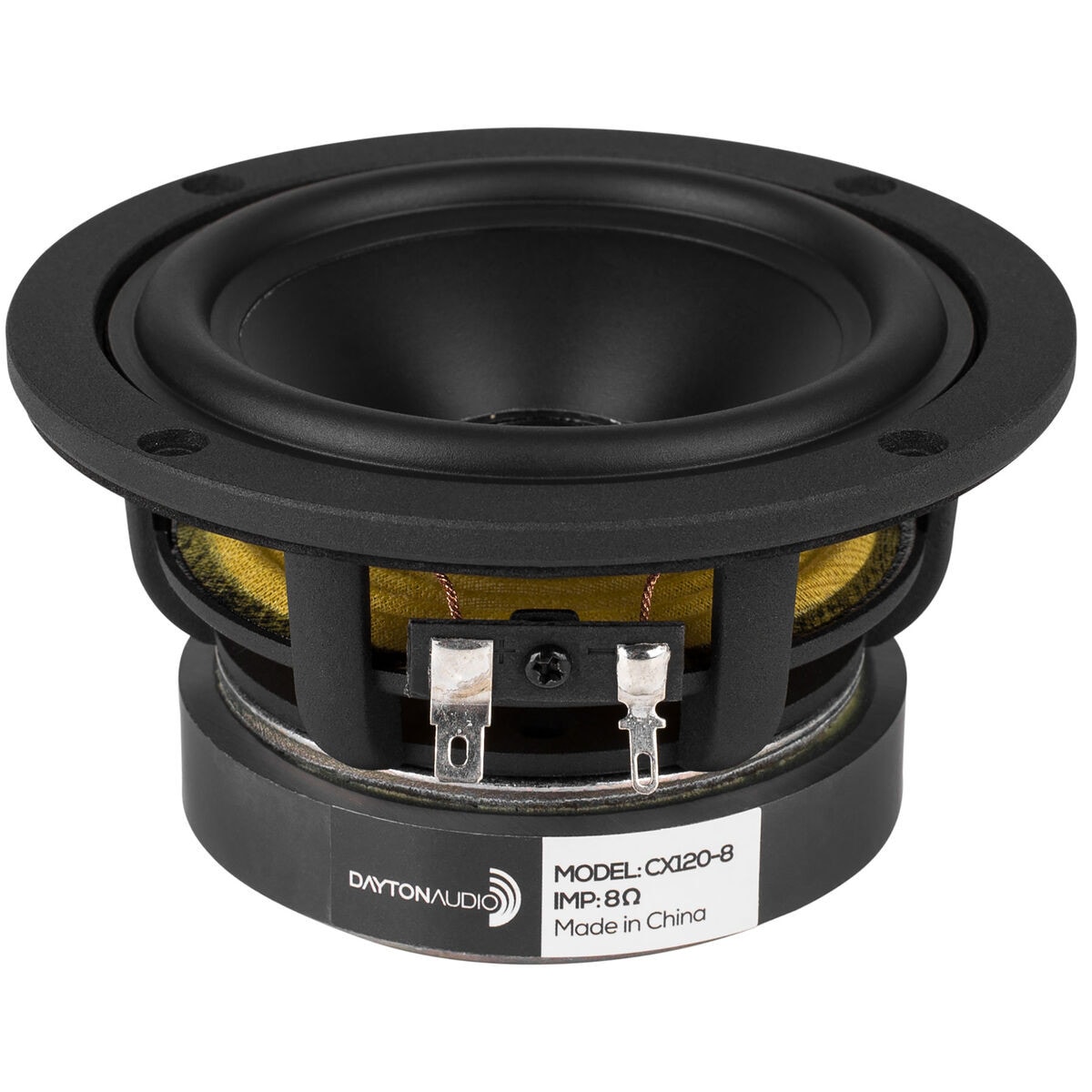 I have been asked a couple of times for a PEDS center channel. I made an MTM version of one over a year ago, but it was too complicated. Plus, I never thought it was what I wanted. The MTM layout created a lot of frequency response variations in different seating positions. After PE released the CX120-8 coax driver, I thought this might work out better as far as off axis listening and indeed it does. It also has the added benefit of a simple four element crossover. So here is a center channel that has the same bass roll off as the PEDS and a smooth response no matter where you sit.
I have not finished the boxes yet and my crossover is still external and attaches to the cable out the back. Now that I am satisfied with it, I will move the XO into the box and paint it. But that a project for Christmas vacation.
The box is mostly 1/2 inch MDF and is 5.25" H X 9" W X 5" D. The front baffle is 3/4 inches thick.
Now on to the design.