A two-way with the Fountek and an 8" or 7" will be problematic in terms of directivity. For near-field use it should be OK since less of the sound at the listening position will be from reflections. The issue with directivity is that the reflected sound will have very uneven frequency response and will influence the overall tonality.
Here is a well-executed three-way with a ribbon. Take a look at the horizontal polars: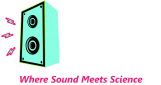 Philharmonic BMR Bookshelf Speaker Review
Here is a ribbon two-way with a small enough woofer for smooth directivity (ignore the frequency response issues caused by port or cabinet resonances). Again, look at the horizontal beamwidth: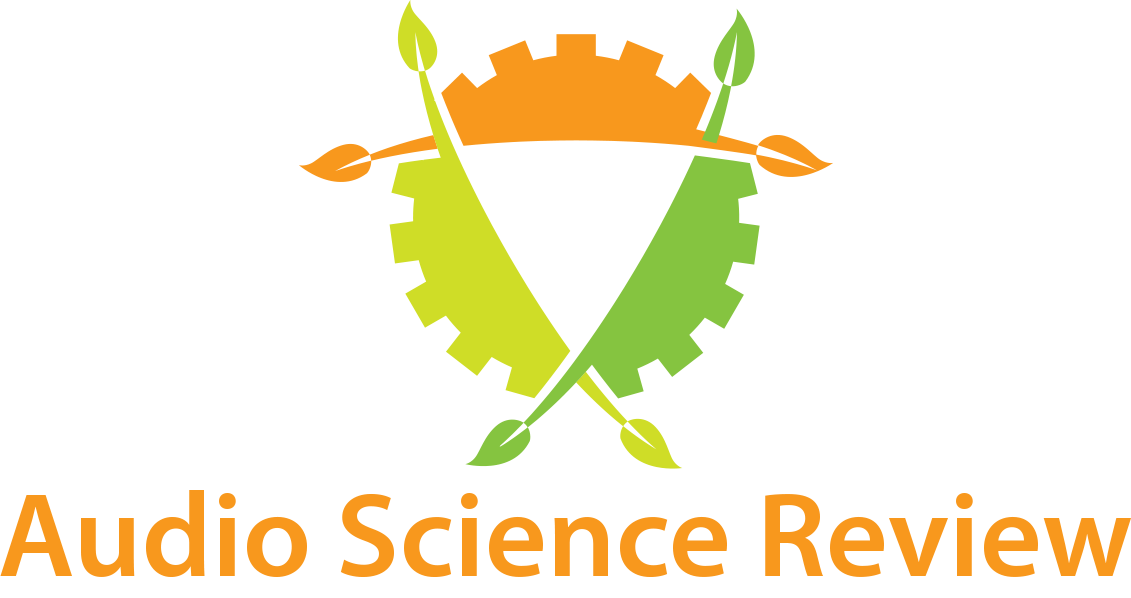 This is a review and detailed measurements of the Ascend Sierra Luna small bookshelf 2-way speaker. It was kindly sent in by a member. The Luna costs US $588 each or US $1,148 for a pair. The Luna is one of the smallest speakers I have measured: Despite its small size, it is a very dense...
Since I can't find measurements for an 8" two-way with a ribbon, here's an 8" / 1" dome two-way that displays the problem I anticipate. See the horizontal contour plot, and the way it narrows as the woofer starts to beam and flares out when the tweeter comes in: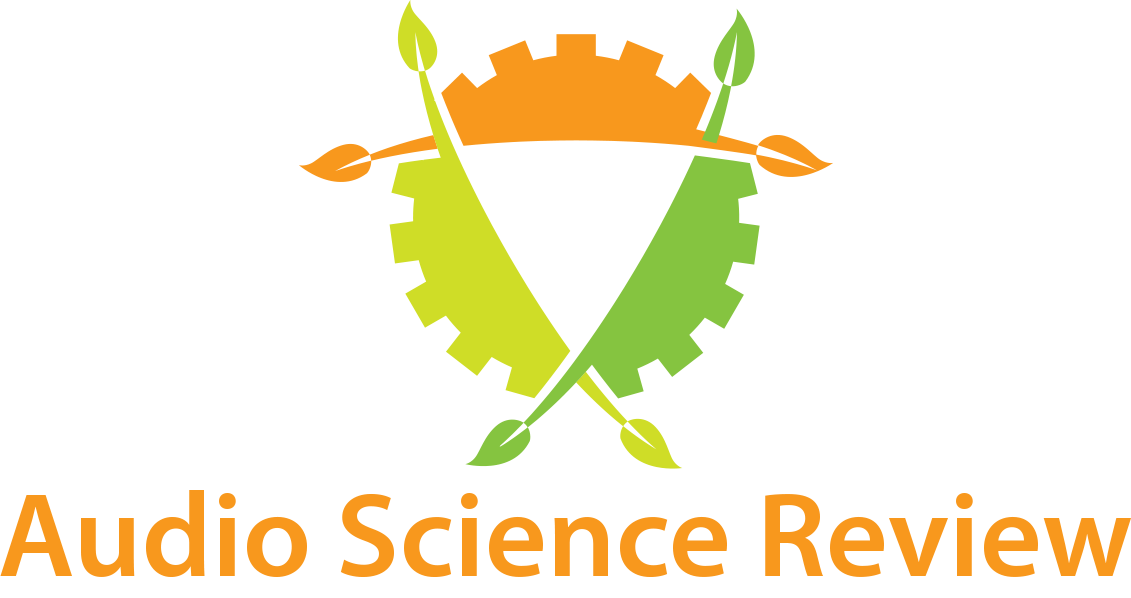 This is a review and detailed measurements of the Harbeth Monitor 30 25th anniversary speaker. It is on kind loan from a local member. This specific speaker came out around 2002 I think and cost US $3,200 around that time. Being patterned after the famous BBC LS 5/9 speakers, I imagine the...
Advice? Listen near-field, or add a midrange.
Thank you Hex!!