Re: Do Mills resistors REALLY sound different?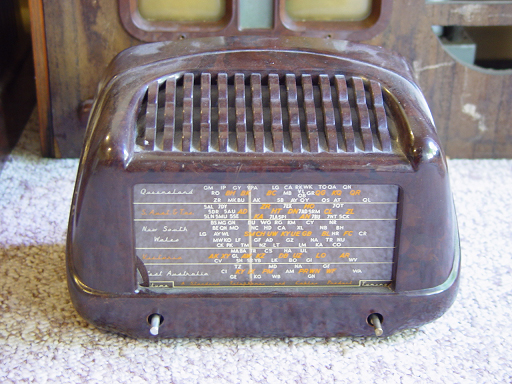 Here's something more for you to try that doesn't involve white papers (unless you mean 2-ply tissue) and will subjectively loosen and enhance your listening experience. Scoll down to below "
A list of books and publications I have for sale can be found at
"
http://www.normankoren.com/Audio/index.html
http://people.csail.mit.edu/rahimi/helmet/
Don't be like Daryl (or Larry?) and dare dismiss any of this, unless you've tried it!
Now, what was all this about Mills TCR and grain?
cheers,
AJ