So, you have been into speaker building for a while. You have examined Zaph's site closely, as well as Tony Gee and Troels Gravesen. You enjoy 2 way stand mount speakers sans subwoofer.
You have $500 bucks you are dying to spend on your next speaker build. You've built the extremon from Tony Gee...
You've built the Zaph L18:
And you've built the Zaph SR71: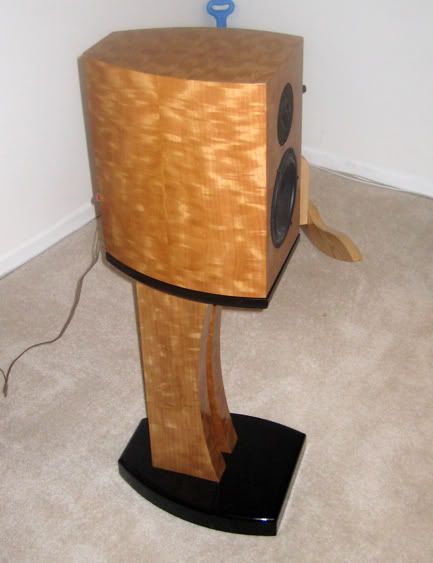 What is your next project?
Do you build another L18 again, cause that is a really cool speaker? Do you do nothing and save up for the Zaph ZD5 in a ported floor stander, or the Troels CNO's? Or, do you wait for your friends on the PE board to suggest a really cool design that fits in your budget and sounds better than anything else you have built??
Come on... everyone has an opinion.. even you.. feel free to share.
Thanks!