Re: The Wildeman - MMTMM Sony buyout build
Time to get the cabs painted and get this project done. Here's the rattle can paint I'm using – all from the local Home Depot:
Masking off the front baffles – going to paint the cabs Satin Granite and the baffles will be Silver Textured Metallic. It was 4am when I did this – what are the odds I get these lines straight??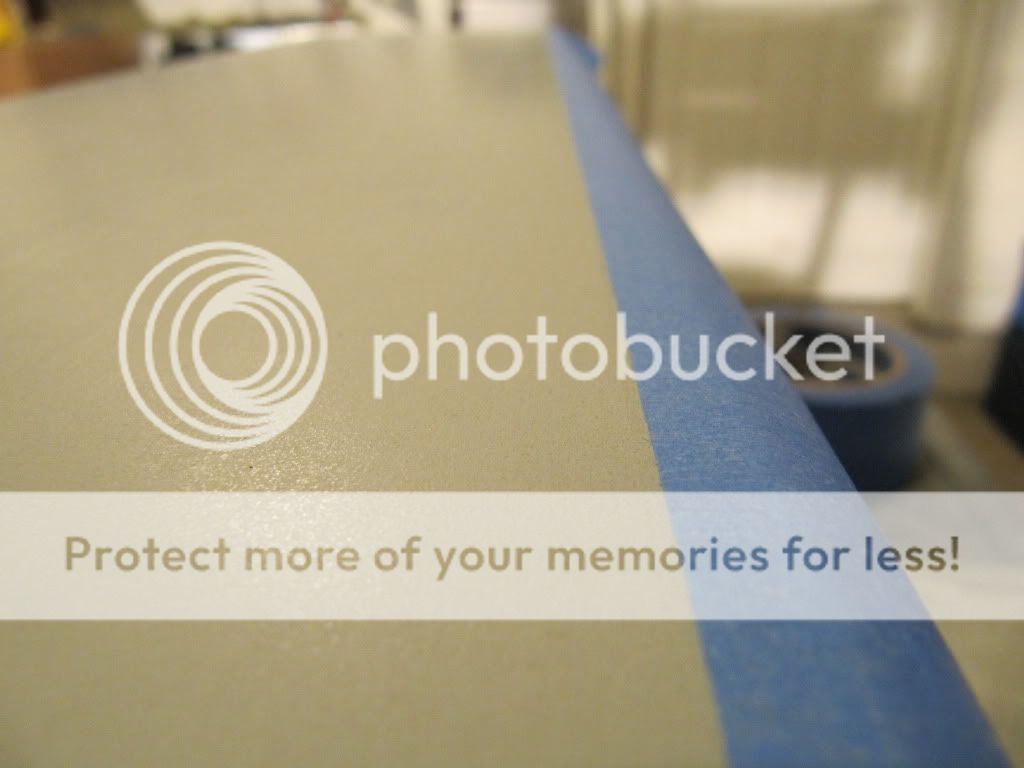 One coat of the PT satin granite:
This is after 3 coats and I didn't san in between coats (no time). But I've used this exact paint before and if you take the time to sand you can get a sick finish. As it is, it's really nice.