Anyone got an idea for something to drive a pair of 6 ohm, 86db sensitive speakers?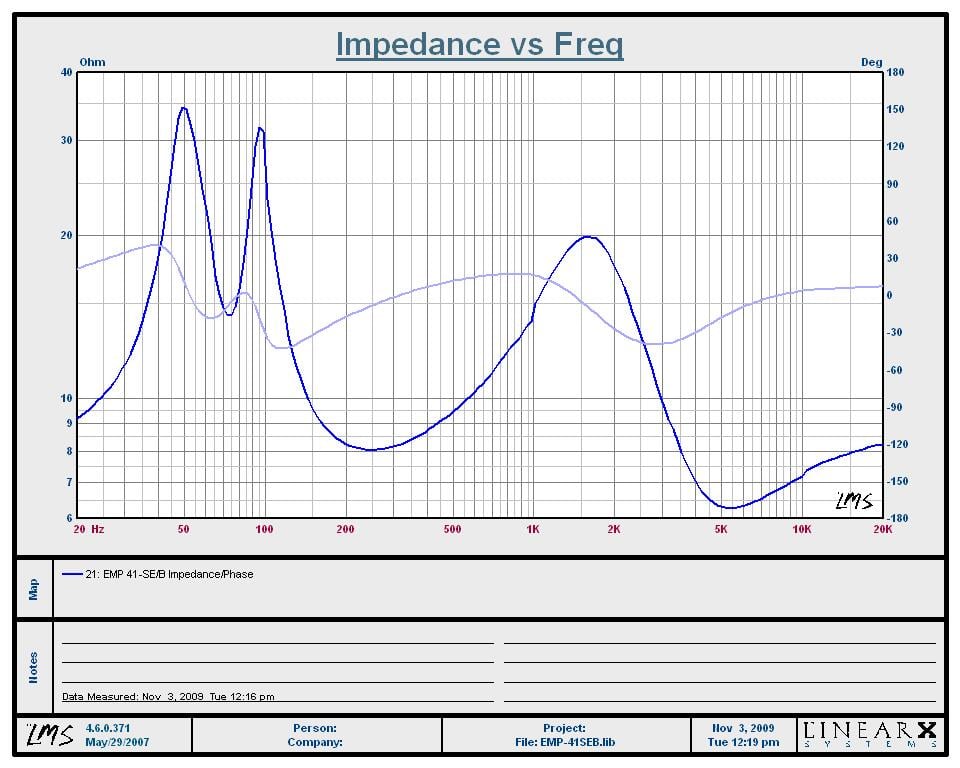 I don't feel comfortable with T-Amps because they seem to have load-dependant frequency response. THe reviews on the dayton dta-100a also seem to suggest the channel levels don't track very well at low volumes.
Are there any other options(not against class D if the FR is load independant, but don't want to spend a lot)? A chip amp kit sounds good but where would I source a small chassis in which it would fit?