This is supposed to be tongue in cheek, so don't take it so seriously and have some fun!
B&W CM1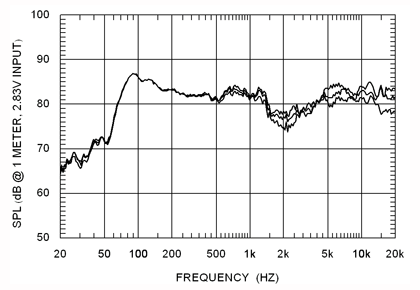 Krell LAT-2 - $10,000pr.
nOhr SM 6.9
PMC GB1
Zu Cable Druid - $3600pr. What happened there? Did they even bother doing any design, or just threw random drivers in a random cabinet?
Wilson Audio Duette - $12,500pr. Obviously Mr. Wilson doesn't have access to an anechoic chamber, nor to a $500 laptop with basic modeling software. Shame :(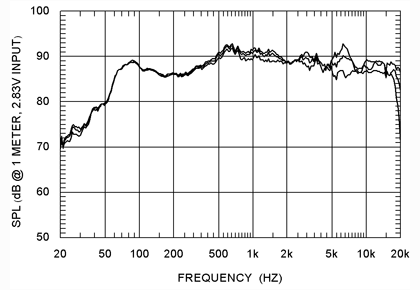 Wilson Audio Sophia 2 - $14,000pr.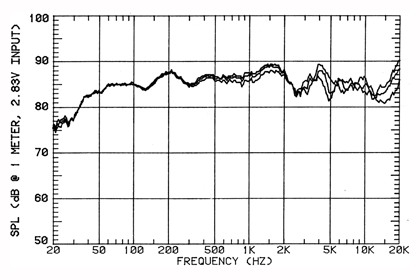 Wilson Audio Watt/Puppy 8 - $28,000pr.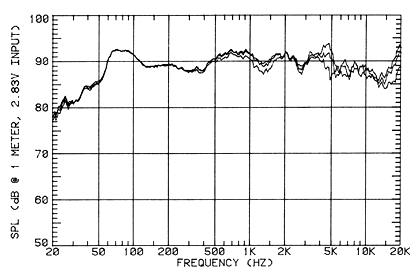 B&W Diamond 800 - $24,000pr. I never liked their sound and I've worked extensively with the Nautilus range. They have two anechoic chambers and make some very low distortion drivers in-house. So why can't they put together a simple crossover? Very strange...
B&W Diamond 805 - $5000pr.
Focal Profile 918 - $4000pr.
Focal Electra 1028 Be - $8500pr.
Vienna Acoustics Mahler - $10,000pr.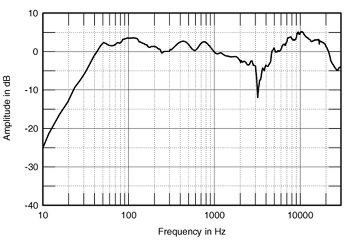 Vienna Acoustics Mozart - $2500pr.
Magnepan MG 3.6 - $4400pr.
Magnepan MG 1.6 - $1700pr.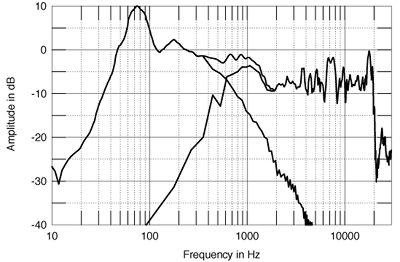 Sonus Fabre Grand Piano Domus - $4800pr.
Reference MM de Capo i - $2500pr.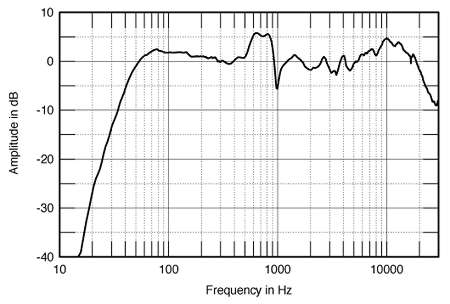 Martin Logan Quest Z - $4000pr.
Martin Logan Sequel II - $2500pr.
Anthony Gallo Reference - $3000pr.