Thought I'd post a few pics of my latest project.
I had a few Titanic MK2 12" subs that I scavenged from a previous project that I couldn't sell, so I made a sub for a friend of mine and now I'm going to hook up the A/V room a bit. Already had the walnut veneer and drivers/wood except for the round-overs. Just need to figure out what to do for the top and purchase the amp. I'm hoping it will go on sale, but I doubt it!
Should look like this when completed: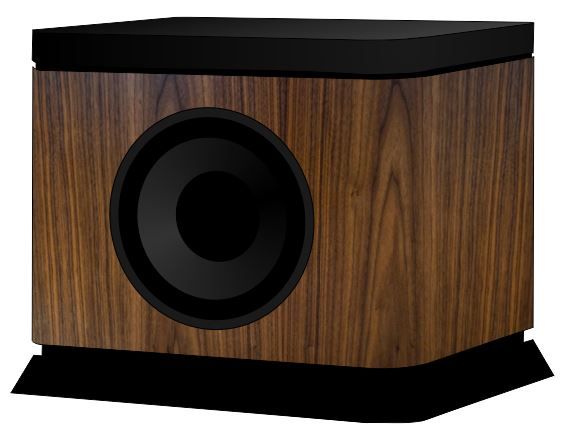 First one is gorilla gluing now, I may glue up second one tonight.
I plan on adding another layer of 1/2" MDF inside the boxes as well as some bracing to be determined.
Two of these in my smallish just-for-movies A/V room should
s
h
a
k
E
things up a bit.
I know the Titanic MK2's aren't situated on the cusp of technology, but they've always performed pretty well as home theater subs as far as I'm concerned; plus I'll clean up the look a bit with a technique I used on my friends sub build: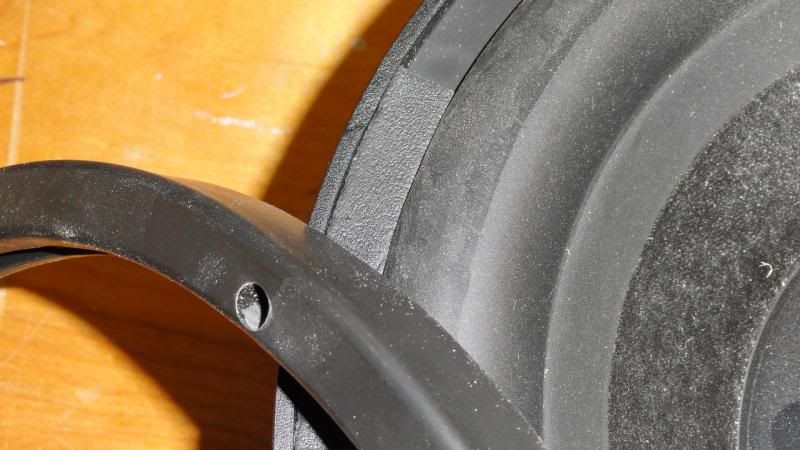 It's nice to have the house smelling like MDF again.
TomZ