Soundstage recently published
measurements of the Goldenear Triton One taken in the NRC's anechoic chamber.
True, the Triton One is astonishingly expensive for a speaker so cheaply finished (black sock over painted MDF, with small polished endcaps) at $5000/pr. But for this thread Sandy Gross's chutzpah is neither here nor there.
While ever since I first heard Goldenear speakers I thought they were way more hype and ad dollars than engineering-driven sound quality, this dataset exposes some truly eyebrow-raising flaws. What really shocked me is what a hapless dog this driver turns out to be:
I say that because of the linearity curves the NRC takes, that nobody else does. Here's the difference between the speaker's FR at 70dB and at 90dB
Compared to the 70dB level, you can see massive amount of compression at the bottom of the tweeter's range: almost 3dB where the ear is most sensitive!
At 95dB it's even worse yet:
Now, for comparison, here's a $170/pr Infinity Primus:
90dB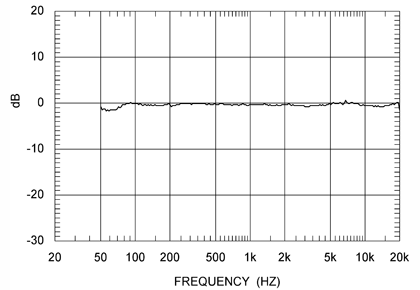 95dB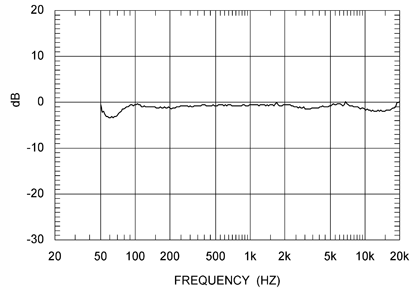 Is that a common issue with AMT's, or did Goldenear just cheap out more spectacularly than most?