I'm doing an econo-stereo upgrade for my wife's Mini Cooper S. Space is a premium, and I'm planning a small ported sub-woofer to sit flat in the cargo area - using a Tang Band W8-1853. To get a decent port area, I need to use a slot port.
Details aside, I'm curious on everyone's thoughts on "theoretical" port length. I'm basing port length on the center of the port (no brainer). But what about where the port terminates inside the box?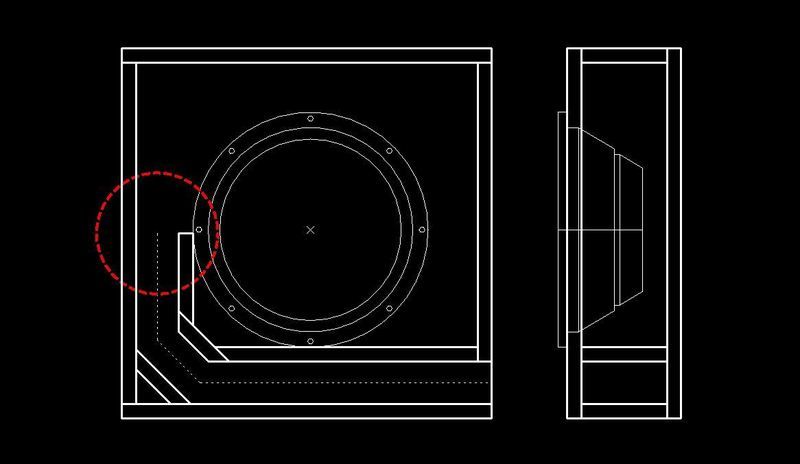 Picture 1 - The port "length" ends at the end of the internal port wall.
Picture 2 - The port "length" ends at a line drawn 45-degrees from the port wall.
Or is it something else, since the port length is only defined by 1 of 4 walls.
Really, for this build, it likely won't matter one bit.:p More than anything, I'm just curious what the "right" way is.