**Update** I have completed the matching Voxel sub. Pics a few posts down.
I've always enjoyed building speakers and have recently gotten back into it. I built
Tyger's Mariposas
and just finished some OS's I built as a house warming gift for a friend. I sanded the knockdowns smooth, applied sanding sealer, and finished with spray satin polycrylic. They turned out well and sound great! Thanks to Paul for this great design.
I also built a Voxel sub to go with the set. I built a test box out of 3/4" MDF with the same volume, but a different layout. I'm also very impressed with this design by Paul. I picked up some baltic birch plywood to build a matching box for the Voxel.
I use a
YJHiFi TPA3116 2.1 bluetooth amp
to power the OS's and Voxel and it seems to fine, but does top out before the OS's do. ;)
Here are some pics.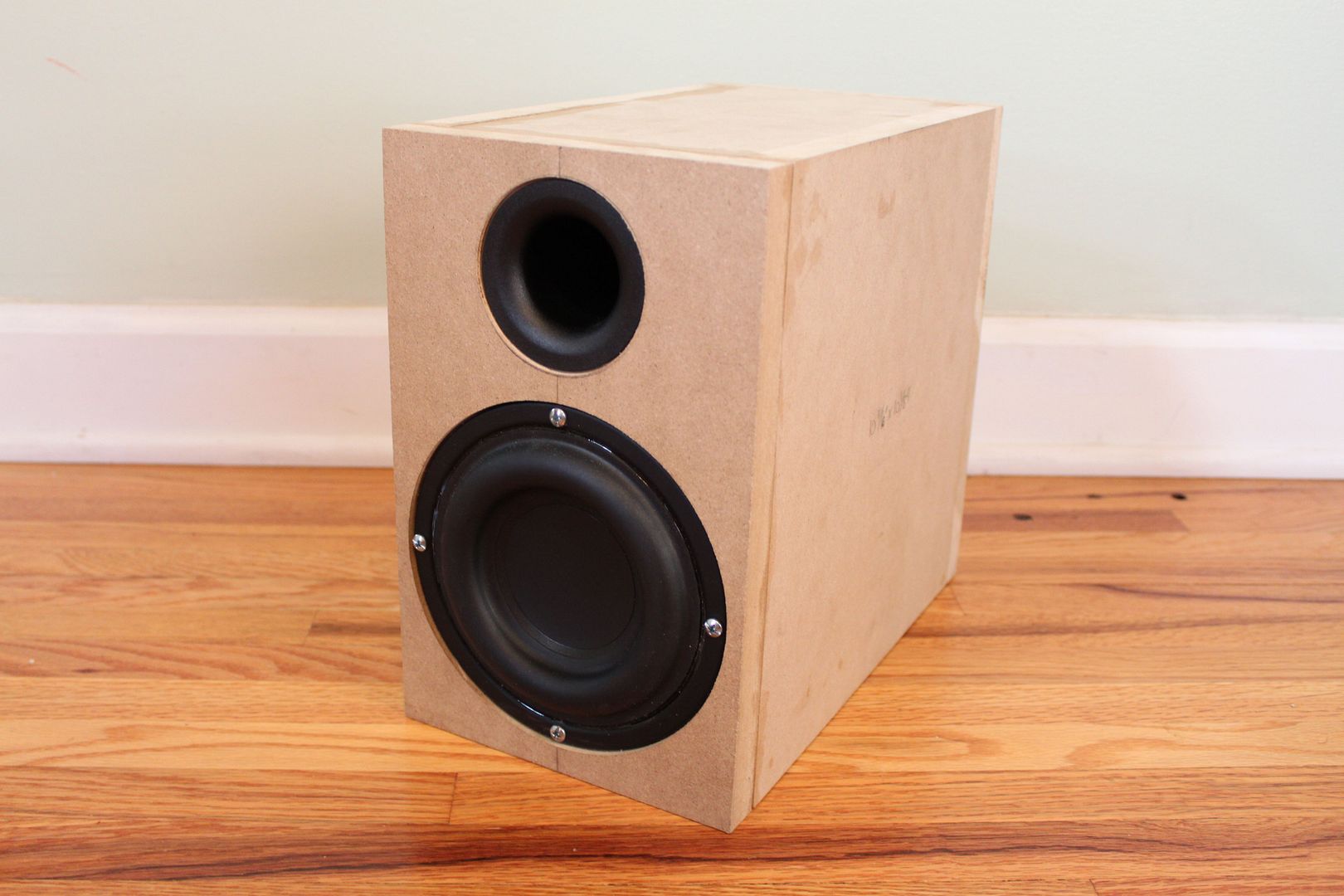 I really enjoy reading this forum and seeing what others are able to come up with.
Thanks,
Nate