After building the
Overnight Sensations and Voxel sub
, I'm now working on a set of Speedsters in boxes I found at Ax-Man Surplus for $3 each. The box dimensions (7" W x 10" T x 8" D) are almost to spec for the Speedsters. They are a bit beaten up, but it will add to the character.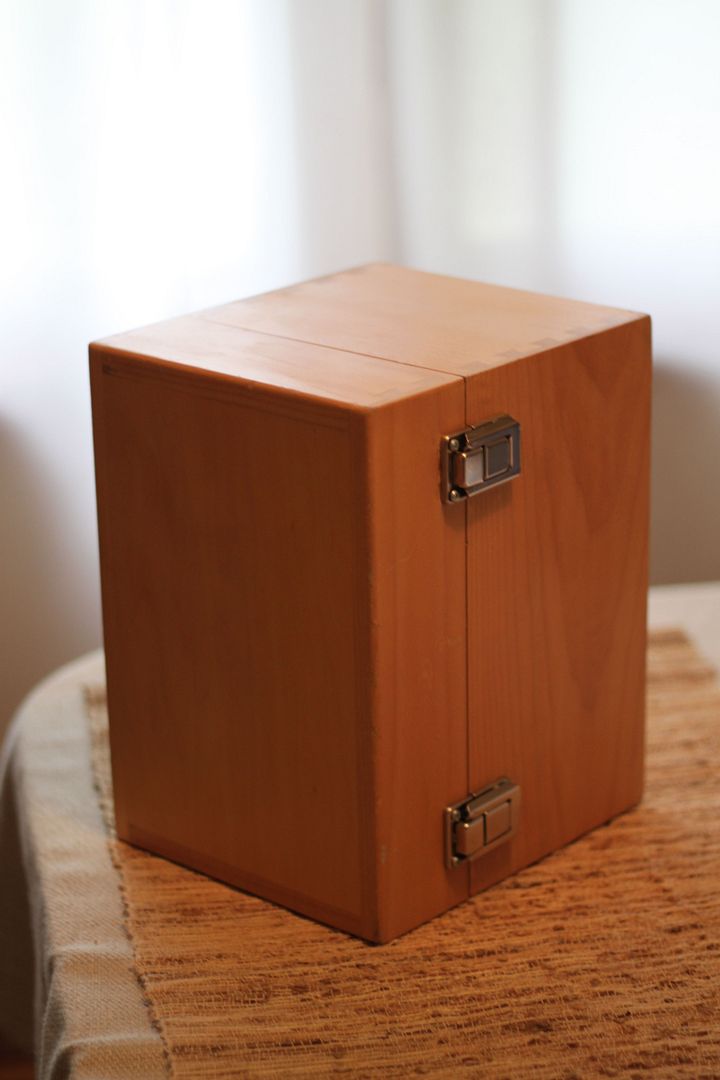 I'll get some more pics added as I get further along, but I have a question.
Are the Fountek NeoCD1.0 supposed to have a sealed rear chamber? I'm in the process of returning this one due to a flange issue (can be seen in second pic), but noticed that the rear chamber on both tweeters have a gap as can be seen below: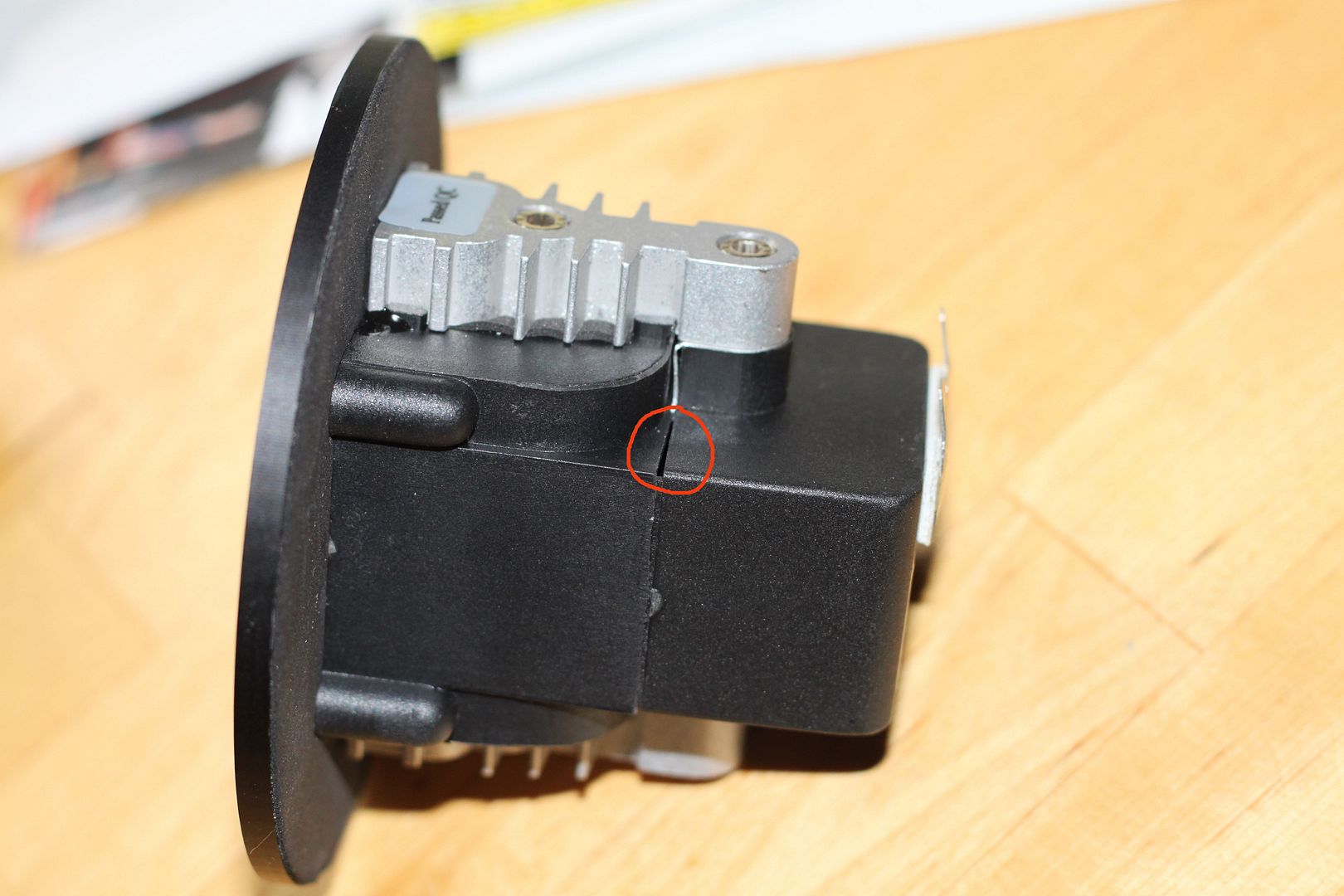 The replacement tweeter looks to be fully sealed.
Thanks for you assistance with this,
Nate